Weapons, narcotics seized during New Bedford home raid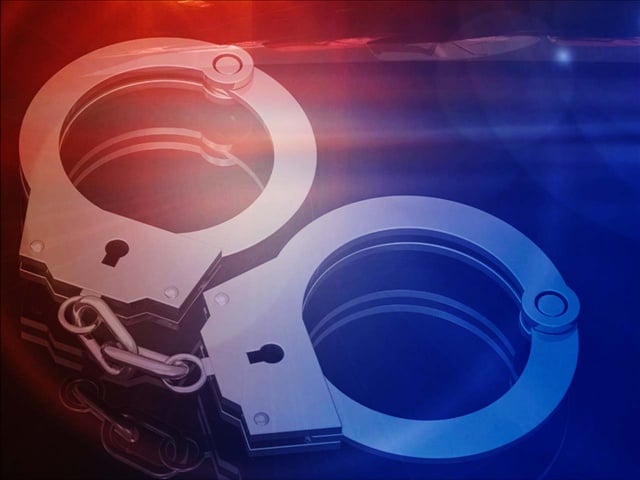 NEW BEDFORD, Mass. (WLNE) – New Bedford police seized guns and narcotics from a home on Adams St. in New Bedford on Wednesday.
Police confirm detectives executed a search warrant at the home of Glenn Lopes, 28. Detectives seized 18 grams of cocaine, 69 bags of fentanyl, 195 grams of marijuana and $810. Additionally, a loaded 22 caliber rifle and a loaded 380 caliber handgun.
The handgun was found to have bene stolen from Connecticut.
Lopes was arrested on the following charges:
Possession with intent to distribute cocaine
Possession with intent to distribute heroin
Possession with intent to distribute marijuana
Two counts of possession of a firearm without a license
Possession of ammunition
Receiving stolen property and possession of a firearm while committing a felony