Weather hits returning RI Air National Guard unit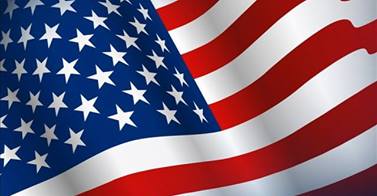 By News staff
The Associated Press
A two-day snowstorm that has hit New England is delaying the return of a Rhode Island an Air National Guard unit that had been deployed to Southwest Asia.
About 60 airmen from the 143rd Airlift Wing were originally scheduled to return to the Quonset Air National Guard Base on Saturday. The National Guard says they will now arrive home Sunday because of weather conditions. The region is reeling from a deep chill following a lingering storm that dumped several inches of snow.
The airmen had been performing various tasks in the region, including supply missions, humanitarian efforts and combat support.
Col. Robert Germani, vice commander of the Airlift Wing, says the Air National Guard members played a significant role in support of Operation Enduring Freedom. He says he's thrilled to welcome them back to their families.
(C) WLNE-TV 2013