Stalled front finally pulls away Sunday, bringing improving conditions
Unsettled weather continued for much of Saturday, mostly south and east of Providence, thanks to a stalled front near southeastern New England. While showers and embedded downpours continued south and east of Providence, just a short drive away to the north and west, the sun has been out! (The radar image below is a snapshot from just before 6pm Saturday. Track the rain in real time using the radar tool on the ABC6 News app or online here: https://www.abc6.com/weather/radar/)
Later Saturday night, the front will drift slowly back to the west. Combined with a passing area of low pressure, showers chances will increase again overnight, including the chance for some heavier downpours and rumbles of thunder.
Sunday, any lingering showers from the overnight should move out quickly as the stalled front finally picks up speed and moves away. Look for developing sunshine as the day goes on.
Even if we start with showers early in the morning, Sunday turns into a pretty nice beach day! Just look for some waves and a chance of rip currents.
Monday is dry and pleasant with a mix of sun and clouds. Tuesday brings another shower chance as another cold front moves through. After that, we're looking at a taste of fall weather with sunshine, cooler daytime temperatures, and somewhat chilly overnight lows.
Tim Studebaker, StormTracker Meteorologist
Facebook: @TStudebakerABC6
Twitter: @TStudebakerABC6
Email: tstudebaker@abc6.com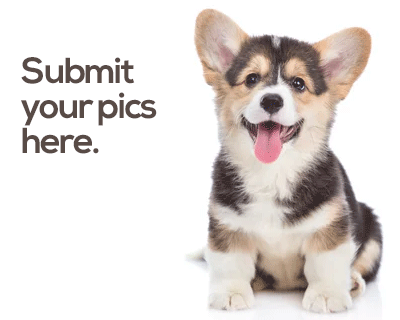 Email Alert Signup
Sign up for our Breaking News email alerts!