Website hack at Providence School investigated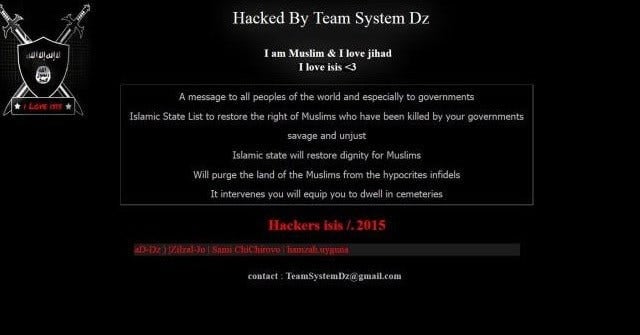 By: Liz Tufts
A lot of students in Providence stayed home on Monday after their high school website was hacked over the weekend.
When many logged onto Classical High Schools' website over the weekend, they say a message saying "I am Muslim and I love Jihad, and I love Isis."
It was taken over by someone claiming to be part of "Team System Dz", who has been responsible for several hacks across the world in the past few months.
"There's no reason to think the school has been targeted in anyway also we have heard concern about student privacy there was no data attached to this system because it was a stand alone website, " says Christina O'Reilly, Providence School Department spokesperson.
O'Reilly says the site will now be run by the district. Parents and students can log onto providenceschools.org, for information regarding Classical High School.