Wedding vendors, bride react to Phase III guidelines for social gatherings
In Phase III, indoor social gatherings of up to 75 people will be allowed, and up to 150 people for outdoor gatherings.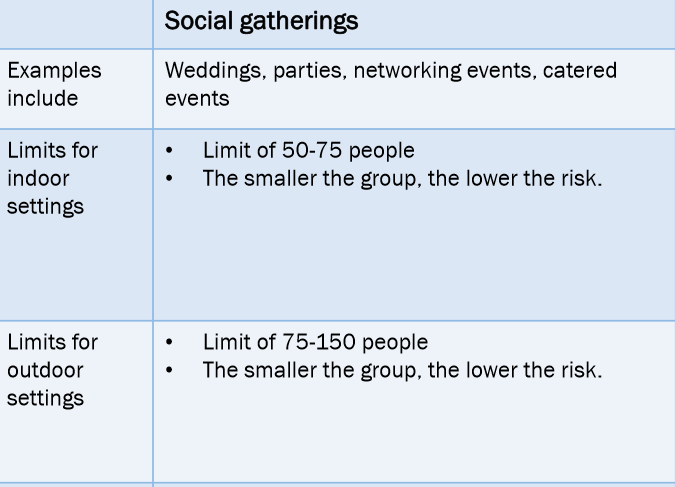 PROVIDENCE, R.I. (WLNE) – Phase III of reopening the state's economy will allow for up to 75 people at an indoor social gathering, and 150 people for an outdoor gathering, according to the governor's announcement Friday.
This includes things like weddings, parties, and networking events.
Several people involved in the wedding industry tell ABC 6 the guidance is unfortunately a little bit too late for them, as most of their couples have already postponed.
"If a lot of the couples had guest list of at least 100 they're going to have to cut their list and not be able to invite everyone," said Wedding Planner Tiffany Marsocci Fontes regarding the rules for indoor weddings in Phase III.
Vendors like wedding photographer Jennifer Neves and videographer Mike Picard say they've already had to re-book all or most of their July weddings and have lost most of them for the entire year.
"I understand things can change and she can't control that, but it's also not fair all these months that we've been in the middle of this, our clients, our couples are also on the fence," said Neves.
"Huge, a huge chunk of income gone for me," said Picard.
Bride to be Isabelle Hilario says she still isn't sure what to do about her wedding in October since the number of people allowed at weddings could change if coronavirus cases begin to spike again.
"It's so uncertain and it's so stressful not knowing do I have to cut the list? I'm supposed to be sending my wedding invitations next month, am I doing that?" said Hilario.
Even with the guidance for Phase III and some guidance for Phase IV announced Friday, Neves says it's not enough to go on to plan something definite.
"How do you change a wedding date? Now the invites are out and everything is planned, how the heck are you going to go back to un-inviting people?" said Neves.
The governor clarified for those planning weddings past July the plan is for Phase IV to begin in August which will allow indoor gatherings of up to 100 people, and outdoor gatherings up to 250 people.