Weekend shooting in Taunton marks city's first homicide of the year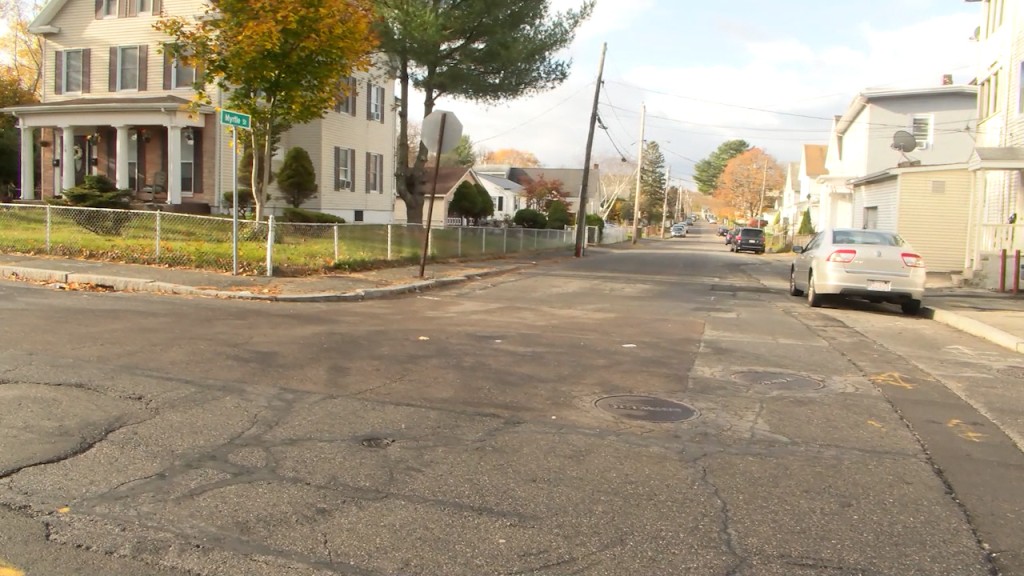 TAUNTON, Mass. (WLNE) — The Bristol County District Attorney's Office is investigating a weekend shooting that killed a 38-year-old Raynham man in Taunton, marking the first homicide in the city this year.
The shooting happened at just after 1:30 a.m. Sunday at the corner of Mason and Myrtle streets.
There, police said they found 38-year-old Ross Copeland shot and bleeding on the side of the road. He was taken to Morton hospital, where he later died.
Following the shooting, a homicide investigation was launched by the Taunton police , the homicide unit, and Massachusetts State Police detectives assigned to the district attorney's office.
Gregg Militote, a spokesperson for the district attorney's office, told ABC 6 News that, as of Monday afternoon, there had been no arrests made in connection to the shooting.
Miliote could not offer any further details into the ongoing investigation but said police don't believe there is a threat to the public.
Taunton Mayor Shaunna O'Connell echoed Miliote's statement, saying this is believed to have been an isolated incident, and residents should not be concerned about their safety.
"This appears to be an isolated incident with no broader impact on the public," O'Connell said. "Taunton Police Department does not feel that the public is in danger at all. They are working hard to do their job along with the DA office and state police to investigate this."
Militote said Copeland lived in Raynham, but police have not released any further details about what he may have been doing in the neighboring town that night, or what led to him being shot and killed.
"Of course, we're concerned when a crime like this happens in our community," O'Connell said. "But we are very confident in the extraordinary men and women of the Taunton police department that keep our communities safe every single day."