Weekend Violence Has Providence Neighborhood on Edge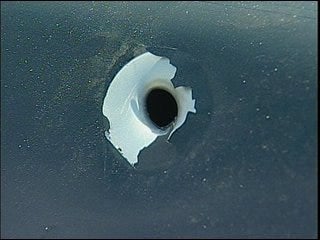 A violent shootout in Providence over the weekend, has people in one neighborhood concerned for their safety.
ABC6 News reporter Erin Logan attended a meeting set up by the area's councilman, for residents to ask questions and have their concerns heard.
Calm conversations inside led to debates outside after the meeting had ended.