Wegmans in Natick Mall set to close later this summer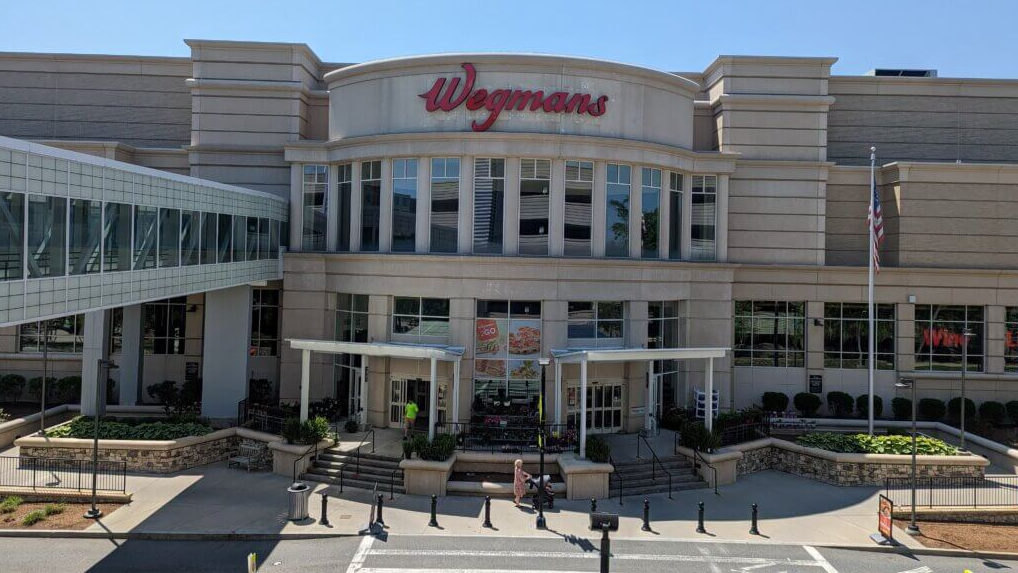 NATICK, Mass. (WLNE) — Wegmans announced on Thursday it will close its store located in the Natick Mall in Massachusetts.
Officials with Wegmans said the store, located at 1245 Worcester St. will close later this summer. A final date has yet to be determined.
"Making these decisions is never easy. However, we do it for the long-term benefit of our people, our customers, and our communities," said Brien MacKendrick, the human resources director for Wegmans New England.
"Unfortunately, with this non-traditional location we are unable to attract enough customers for our business model to work," he continued.
The store opened back in 2018 as Wegmans' first multi-level store within a major mall, making it one of the companies largest locations.
There are five other Wegmans locations in the Greater-Boston area and officials said they have no plans on closing other locations.