'We're going to take all the tools,' says Gonzalo Cuervo on building affordable housing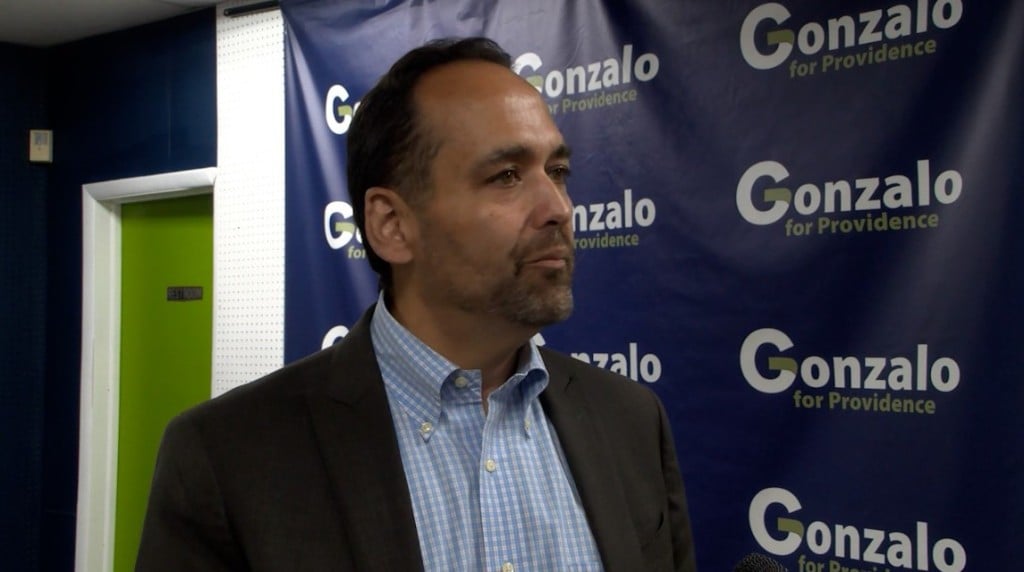 PROVIDENCE, R.I. (WLNE) — Housing has emerged as a top issue in the race for Providence mayor, alongside education.
Gonzalo Cuervo, the candidate endorsed by incumbent mayor Jorge Elorza, ​said housing in the city is getting so expensive, even people with middle class incomes are having a hard time affording it.
He said building more housing is where his plan to fix the problem starts.
"We're not going to create a whole new bureaucracy," Cuervo said. "We're going to take all the tools, and all the organizations, and all the pots of money that we currently have in the city to build housing and we're going to reorganize them with one mission: to build more housing, both affordable housing and market-rate housing."
Cuervo also said he believes the high rent prices are a form of price gouging.
"We need to begin a conversation around rent stabilization. The rise in rents that we've seen over the last two or three years do not respond to tax increases, they do not respond to the cost of remodeling homes," Cuervo said. "A lot of it has been price gouging. A lot of home owners, and particularly investor home owners, are just charging as much as they can get away with."
To hear more from the other candidates, watch Good Morning Providence from 5-7 a.m. Friday.