'We're telling residents to be prepared': Smiley warns of more flooding with rain in forecast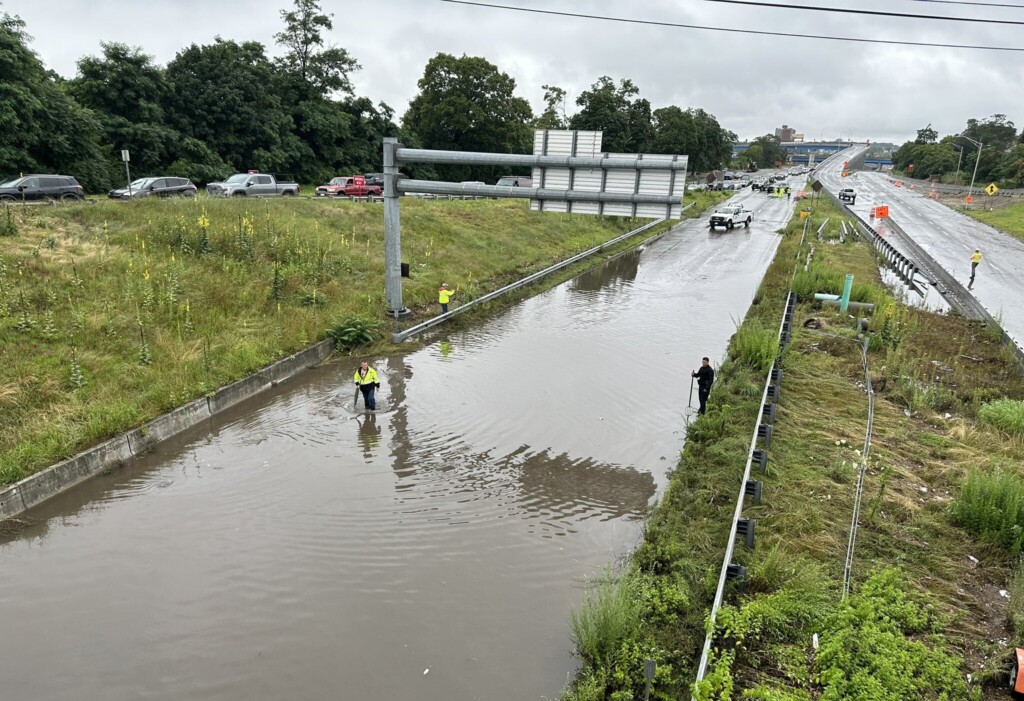 PROVIDENCE, R.I. (WLNE) — With a Flood Watch in effect as more rain is projected, Mayor Brett Smiley said a small amount of rain can cause more flooding in Providence.
Smiley said they have been working hard for the past 10 days to clear sewers and storm drains.
"We're telling residents to be prepared," the Democrat told ABC 6 News. "If you can check your storm drain, please do."
He said residents can "grab a rake or shovel" to clear the drain.
"If you live in a place that's flood-prone — most people know where those places are — consider parking your car a block or two away, so you don't find yourself trapped and not able to get to work tomorrow," said Smiley.
He also said residents who have basements should prepare because there might be water in their basements.
"Please elevate your personal belongings and things like that," advised Smiley.
Earlier this week, heavy rain caused flooding in Southern New England, including on Route 10 at Union Avenue in Providence.