West Nile found in Charlestown, West Kingston mosquitoes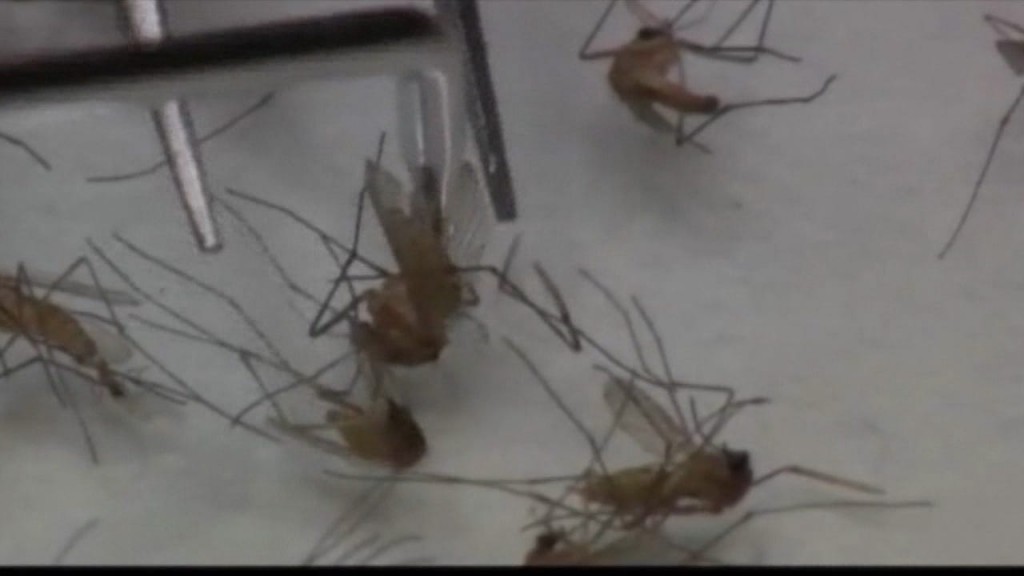 Alana Cerrone
Mosquitoes collected in Charlestown and West Kingston have tested positive for West Nile Virus.
The West Kingston sample is a species that only bites birds; however, those in Charlestown can bite both birds and humans. The DEM and RI Department of Health advise all residents to protect themselves, but are specifically cautioning those attending the RI Rhythm and Roots Music Festival this weekend, which is happening right in Charlestown's Ninigret Park. Gates open Friday morning, August 30, and many festival-goers actually camp out on the park grounds.
In Rhode Island just this year, three mosquito samples have tested positive for West Nile. No mosquitoes have tested positive for EEE as of yet. So far in 2013, there have not been any reported human cases of either virus in the state.
© WLNE-TV 2013