West Nile Virus found in Seekonk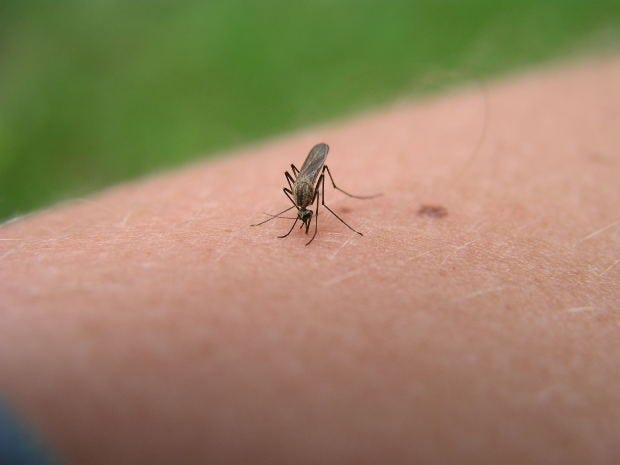 Haley Costello
The Massachusetts Department of Public Health announced
Tuesday that West Nile Virus has been detected in Seekonk.
Health officials found the disease in mosquitoes collected from
the area.
West Nile Virus is most commonly contracted from mosquito
bites. Everyone is at risk, but individuals over the age of 50 have a higher risk for serious illness.
To avoid infection, officials suggest residents avoid peak
mosquito hours from dusk to dawn, wear long sleeves and pants, and apply insect spray. To lower mosquito presence around a home, drain any
standing water and fix or install screens on doors and windows.
(C) WLNE-TV 2013