West Warwick Blanks Woonsocket, Tiverton Shuts Out Mt. Hope in Baseball, NK Beats Lincoln 10-0 in Softball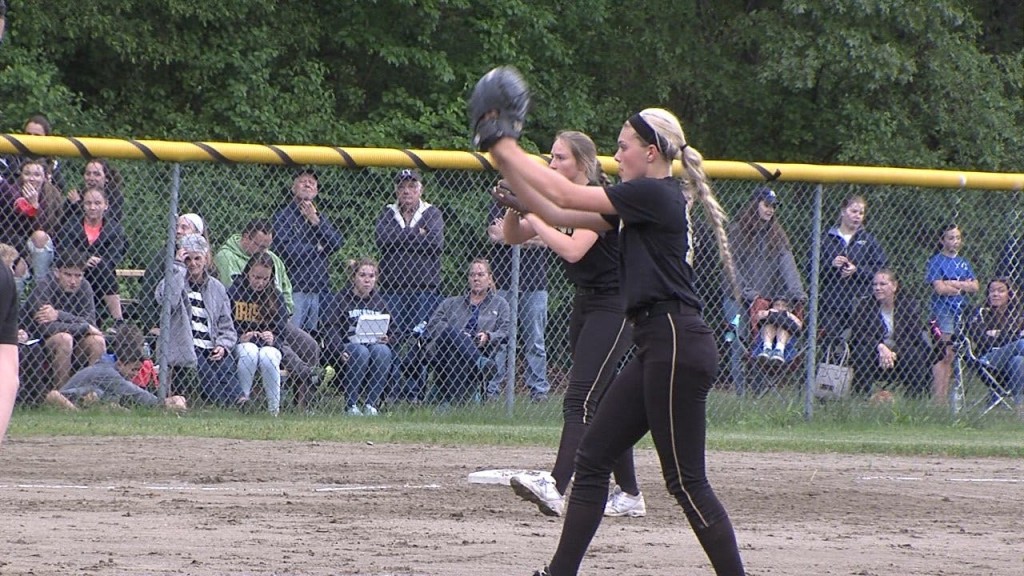 By Ken Bell
kbell@abc6.com
West Warwick blanks visiting Woonsocket, 5-0 in baseball.
Tiverton blanked host Mt. Hope, 6 to 0.
In softball, North Kingstown beat visiting Lincoln in a game called by the ten run rule. Pitcher Kiara Oliver tossed a 1-hitter and struck out 13 in the 10-0 victory. Oliver also had two home runs and four RBI in the game.