West Warwick Drug Investigation Nets 8 Arrests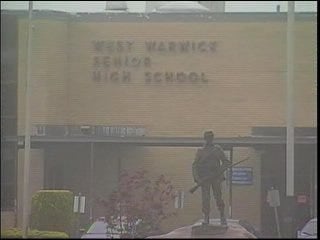 West Warwick Police have announced the arrests of eight people connected with a drug investigation at West Warwick High School.
The five-month investigation involved a drug distribution ring within the school. Police carried out the undercover investigation with the help of the School Department.
Police are expected to release more about the bust at 1pm Thursday, and ABC6 News will have a crew there.