West Warwick gazebo closed to public for cleaning after vandalism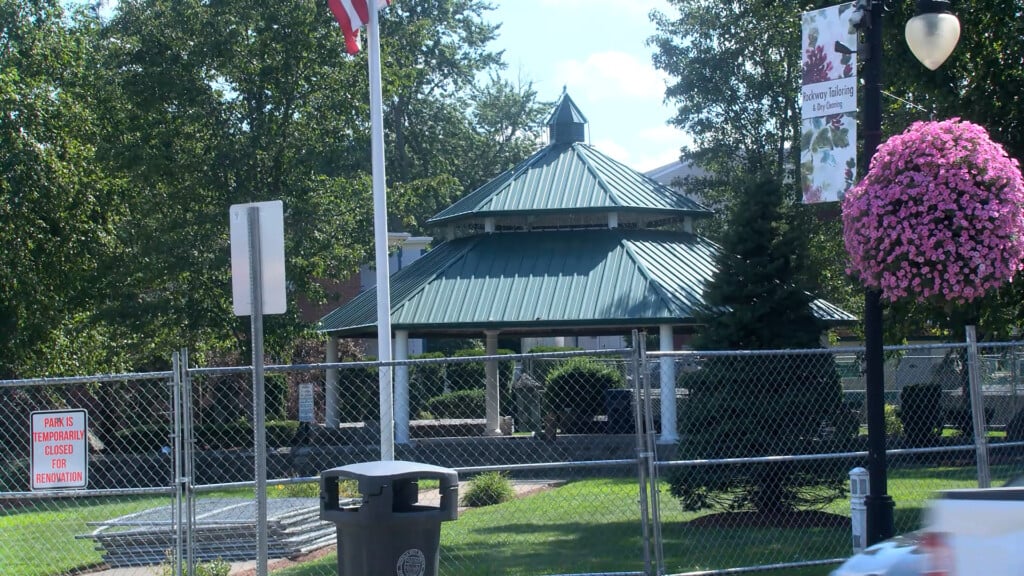 West WARWICK, R.I. (WLNE) — Town Manager Mark Knott said the Arctic Majestic Gazebo Park was temporarily closed Thursday to allow for planned cleaning and maintenance.
Knott said that the painting, masonry work, and rehabilitation of the bathroom was moved up after the site was vandalized with hundreds of needles over the weekend.
According to police, 56-year-old William Otte, of West Warwick, is charged with leaving hundreds of hypodermic needles and syringes around the popular public hangout spot.
A local biohazard mitigation company responded and cleaned the needles from the scene and properly disposed of the waste.
"We hope to minimize the the disruption to the community and expect the work to take a few weeks," Knott said.