West Warwick man pleads guilty to running Ponzi scheme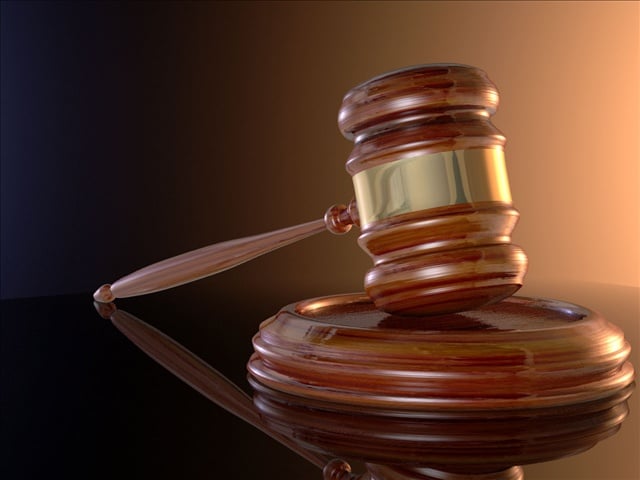 PROVIDENCE, R.I. (WLNE) – A West Warwick man has pleaded guilty in federal court for running a decade-long Ponzi scheme.
Thomas Huling, 58, pleaded guilty Wednesday to charges of committing wire fraud and tax evasion.
According to prosecutors, Huling defrauded investors from 2008 to 2018 by promoting several investment projects that included bond trading platforms, car emission reduction technology and an online advertising and marketing campaign.
Prosecutors said that during that time Huling raised more than $14 million and loss more than $6 million from his victims.
In his plea, Huling acknowledged he used the investor money on personal expenses to buy high-end vehicles, multiple country club memberships, gambling, clothing, dining and travel.
Huling is scheduled to be sentenced Dec. 19.