West Warwick man sentenced for role in unemployment fraud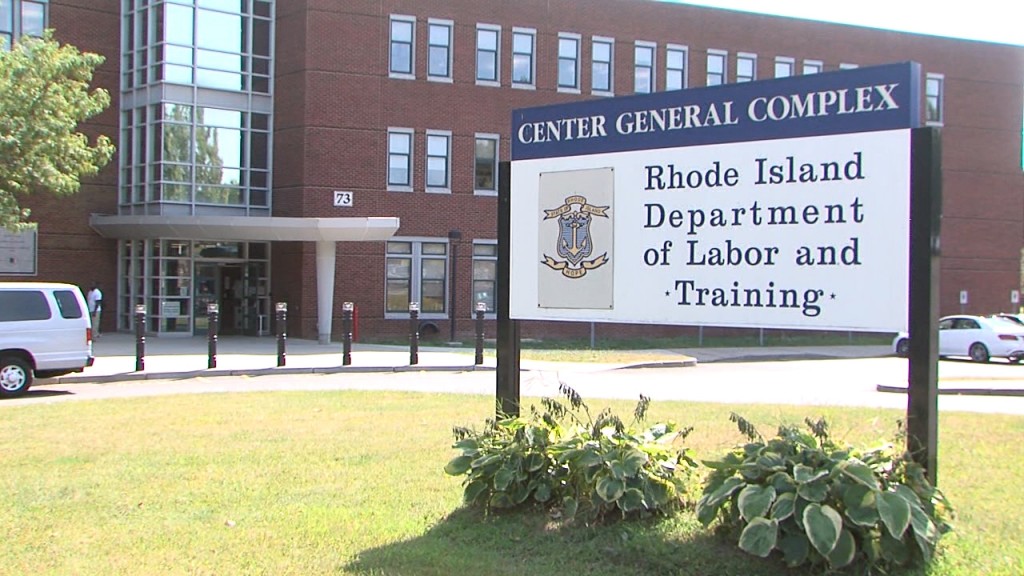 WEST WARWICK, R.I. (WLNE) — United States District Attorney Zachary Cunha said a West Warwick man who admitted to fraud was sentenced.
Cunha said 57-year-old Richard Allen was sentenced to three years in federal prison on Friday.
Allen previously admitted that him and others used stolen information from people in multiple states including Ohio, Massachusetts and Texas, according to Cunha.
Court documents said Allen and his co-conspirators fraudulently obtained benefit funds, withdrew the funds and sent portions of them through Bitcoin transactions.
The same documents said Allen also failed to report a change of income to the Social Security Administration while he was collecting supplementary funds starting in 2018.
Allen pleaded guilty last June to the following; conspiracy to commit mail fraud, five counts of aggravated identity theft and two counts of theft of government money.
He was sentenced to 36 months of jail time with three years of federal supervised release.
He is also ordered to pay restitutions in the amount of $152,054.
Cunha said Rhode Islanders who think their identity has been stolen to collect unemployment benefits should contact Rhode Island State Police at financialcrimes@risp.gov or the FBI Providence office at (401) 272-8310.