West Warwick PD disclose drowning of 5-year-old in swimming pool
Officials say this happened on Saturday.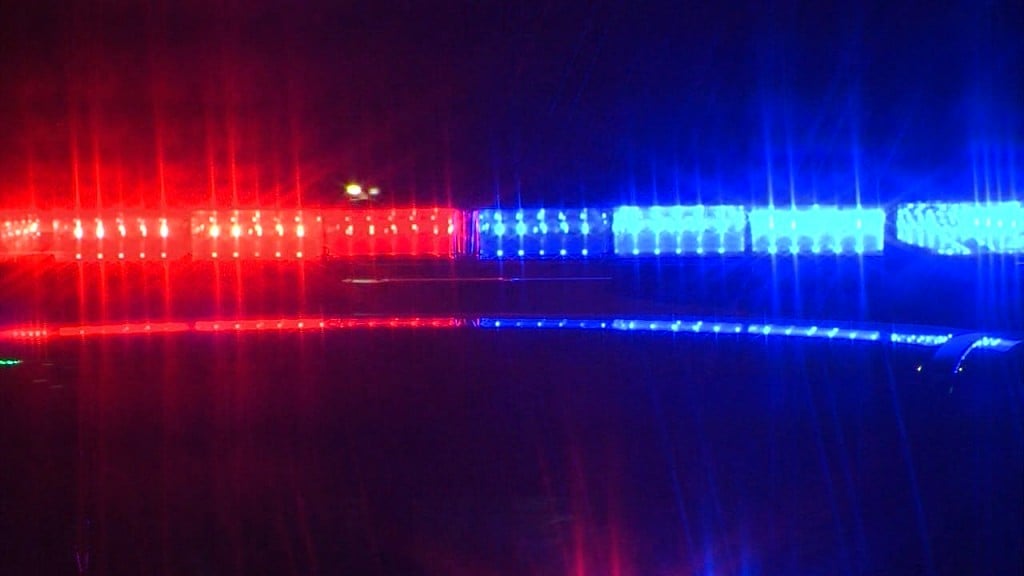 WEST WARWICK, R.I. (WLNE) – West Warwick Police Department has disclosed the death of a 5-year-old boy after he was pulled- unresponsive- from a swimming pool on Saturday.
The department says they were called around 9 a.m. to a home on Petti Drive. On the scene, officials began CPR to the boy, before he was transported to Kent County Memorial Hospital where he was later pronounced dead.
DCYF has been notified of this incident.
Officials say although the investigation is still ongoing, there appears to be no signs of foul play at this time.