West Warwick PD remembers 17-year veteran of the department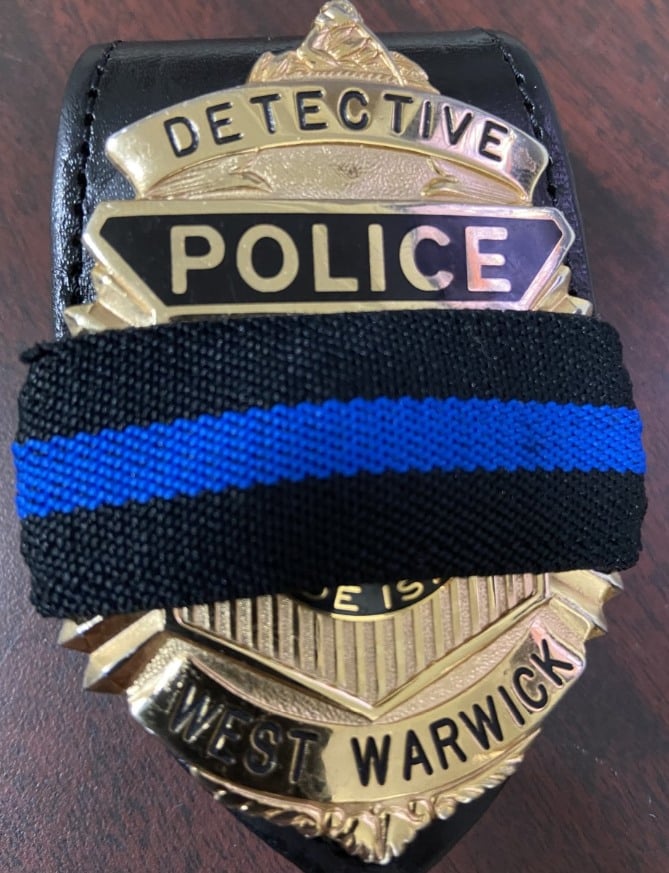 WEST WARWICK, R.I (WLNE) – The West Warwick Police Department took time to talk about the recent passing of Detective Beltrami, a 17-year veteran of the department, in a Facebook post on Tuesday.
The department described Detective Beltrami as a diligent opioid response liaison, and an empathetic mental health first aid trainer, and was always the first person to step up to help those in need.
Beltrami was also described as one of the top "Go To guys."
West Warwick Police want his legacy to be centered around officer wellness recognizing that "it is OK not to be OK".
The department recognizes the various needs, frailties, and response strategies of all community members, but notes the concerning and escalating trend of first responders, hoping their loss will help save others.
"Matt was the epitome of our Department motto: Courage ~ Sacrifice ~ Devotion and his absence leaves a significant void in our lives and within our Department. More timely information will be posted when appropriate."