West Warwick Police Confiscate Over 180 Marijuana Plants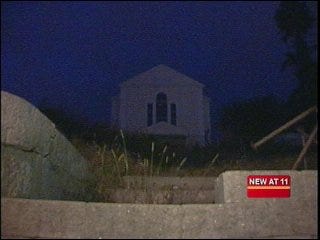 Police in West Warwick arrested and charged a couple this week with drug manufacturing, possession and distribution, after finding 183 marijuana plants in their home.
The couple was growing the marijuana in their home, which was once a place of worship.
ABC6 News Reporter Erin Logan has the story.