West Warwick priest faces DUI charges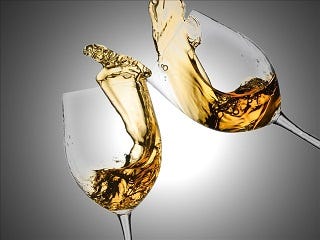 By: Alexandra Cowley
acowley@abc6.com
A West Warwick priest is facing drunk driving charges. Father Michael Colello, Pastor of Saint Joseph Church, was arrested last month. An officer says he was spotted taking an exit off route 95 at 85 miles an hour.
A statement released by the Providence Diocese reads:
"Father Colello is a dedicated priest who continues to provide great service for the Church. Nonetheless, he is accused of making a serious mistake and violating the law, an offense for which he will be held responsible. At times like this we are reminded that we are all accountable for the consequences of our actions. This is a special responsibility for members of the clergy who are recognized as spiritual leaders and must always and everywhere provide good example for others."
Colello is charged with DUI, refusing a breath test, and several other traffic violations.