West Warwick Public Library is now fine free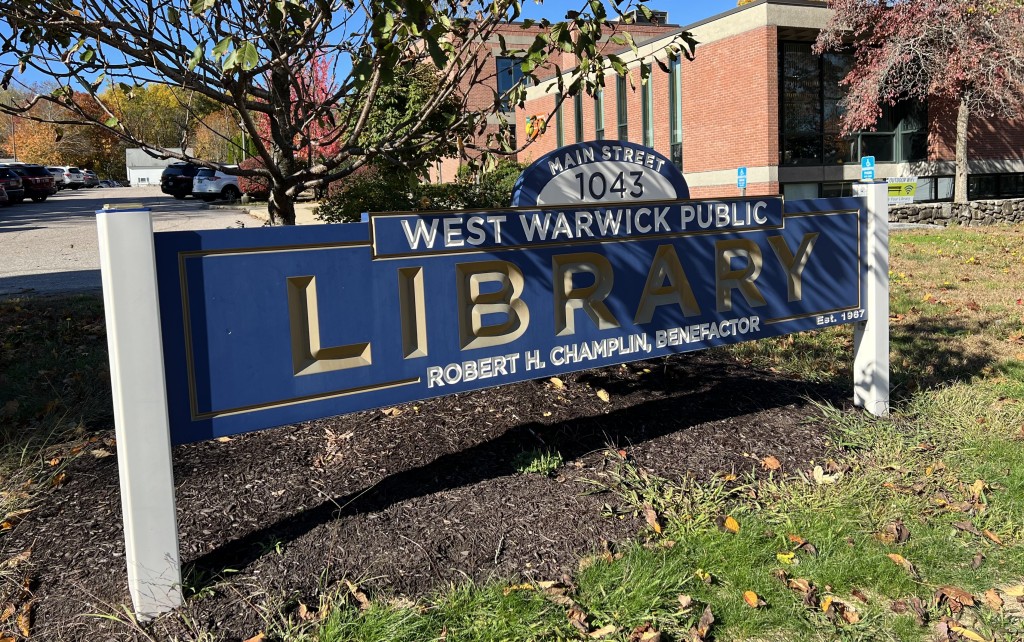 WEST WARWICK, R.I. (WLNE) — West Warwick Public Library went fine free to help those in the community.
This effort followed the decision the Youth Department made to go fine free in 2021.
The library removed over $9,000 in patron fines, in efforts to welcome them back in the door.
ABC 6 News spoke with Caitlin Mendoza, head of circulation at the library, about the efforts to help those in the community.
"Many other libraries, not only in Rhode Island, but across the country, and going overdue fine free for their materials. We decided to take that a step further and go back into our patron's accounts and waive billed and overdue fines to try and get patrons back," said Mendoza.
"Some people may not be able to afford to pay long outstanding fines, and we wanted to be able to bring our residents back to the library," added Mendoza.
The library had overdue fines that dated back more than 5 years.
According to Mendoza, "It's really money that the library is never going to see, so it's not money that the library is necessarily losing."
Moving forward, the library will not fine patrons for overdue balances.