West Warwick schools take precautions because of boil water advisory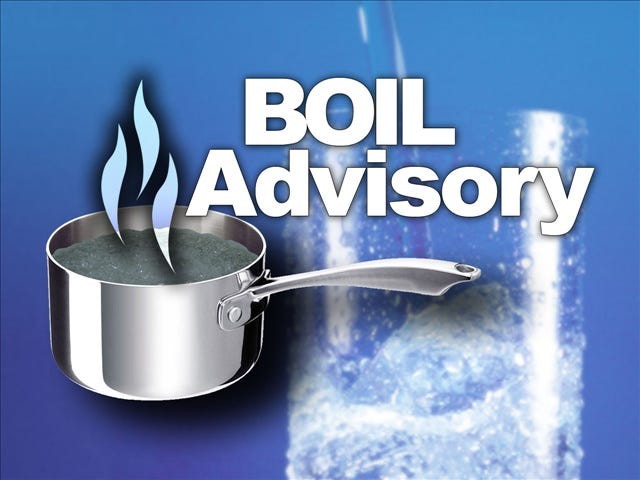 Dee DeQuattro
West Warwick Schools are taking extra precautions as a result of the "boil water advisory" from the Kent County Water Authoirty.
The advisory went out on Sunday after a test for bacteria in the water supply came back positive for E. Coli.
The six West Warwick public schools have taped off bubblers and have bottled water on premises for faculty, staff, students and cooking purposes.
In addition water to the bathroom faucets has been temporarily shut off and students are being directed to use hand sanitizers. School officials say that while hand washing is okay under the advisory they took the precaution to ensure children do not become exposed to E. Coli if they put their hands in their mouths after washing them.
The precautions will be in place for the next four days. The Kent County Water Authority will find out on Wednesday if the water is safe for human consumption. If the water is deemed safe, school operation will return to normal by Thursday.