West Warwick unsolved hit and run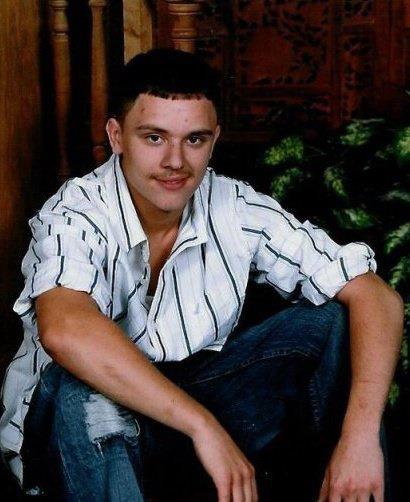 By Dana Griffin
@danaRgriffin
WEST WARWICK, RI- It's been seven years since 18–year–old Andrew Coit was killed by a hit and run driver in West Warwick.
"They hit his guitar and it imploded the guitar into him and they have a tire mark on his pant leg," said Andrew's stepdad, Cliff Mills.
After midnight on March 24, 2007, Coit and a group of friends were standing on Main Street mourning the loss of Darien Plass. Their friend was killed just hours prior to Coit in an alleged drunk driving accident.
Coit's stepdad talked to Andrew that night before he was killed.
Mills said, "He said, I'm gonna stay and play one more song and that's when it happened. It was nobody there when it happened."
Coit leaves behind a 6–year-old son, named Andrew.
Every year, the family holds out hope that someone will come forward.
Mills adds, "We want closure on why it happened or who did it. Why? Did they do it on purpose, did they d it by accident?"
But as the years go by, some fear that day will never come.
"There's a lot of people out there that are heartless and it's sad because these people have to deal with that, you know not knowing," said neighbor, Joanne Newton.
Anyone with information that can help police solve this case is asked to call West Warwick police.
©2014 ABC6/WLNE-TV. All Rights Reserved.