West Warwick pensions could run out in 5 years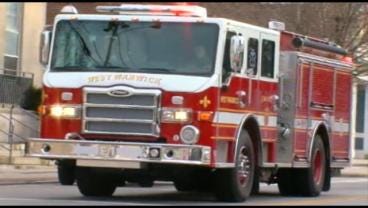 A dire forecast for West Warwick retirees. Their pensions could be in danger within five years.
At a public meeting Tuesday night at West Warwick High School, town leaders passed down a message from the state: At the rate the town is going, the police and fire pension money will be gone and the town will fall into bankruptcy.