Westerly High School Adds New Security Measure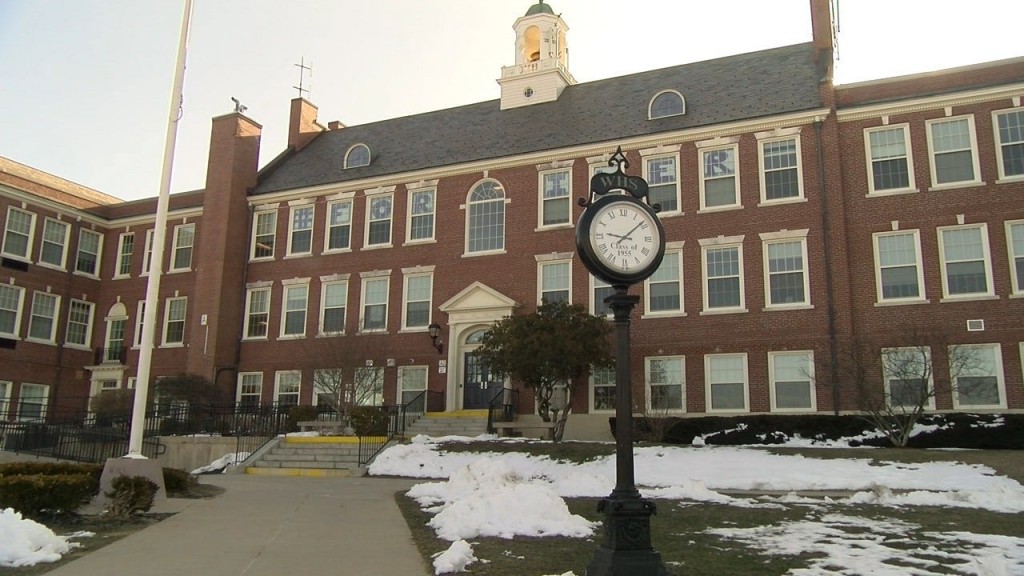 By: Scott Cook
Email: SCook@ABC6.com
Twitter: @JScottCook
WESTERLY, R.I. (WLNE) — Monday was the first day students at Westerly High School were required to use specially issued identification badges to gain access into two main buildings on campus.
"It is helpful that we can now keep our doors secure pretty much all the time," said Westerly High School principal, Todd Grimes.
The badges will only allow students into the buildings during passing periods. Students who are late or are on campus after hours won't be able to get in.
"We can set the times on them, so we've set them to only the times students would need access," said Grimes. "At times other than that, they would have to gain access, as any visitor would, through the main office."
The move comes amid increased concerns about school safety, following last month's massacre in Parkland, Florida.
However, Westerly High principal, Todd Grimes, says the badges are not in response to the tragedy in Parkland.
"This is something we've been looking to implement for nearly a year and a half," he said. "There just have been many barriers that have come up during the process."
But Westerly students are calling for more increased security measures. A main idea that has been presented is hiring a second security officer so that each building on campus would be watched at all times.
The school says it is considering numerous other options for increased security, but does not know if or when they will institute them.
© WLNE-TV 2018