Westerly man charged for hitting another man with his car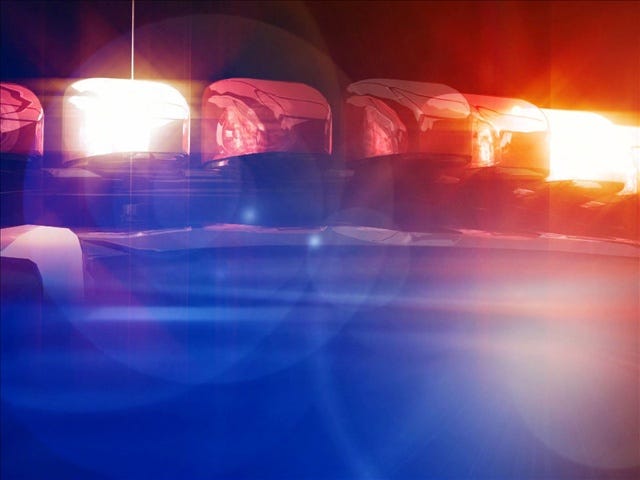 By Alana Cerrone
A Westerly man is being charged after he intentionally hit a man with his car.
Police say 23-year-old Darrel Northup drove by a restaurant Tuesday night where he saw his ex-girlfriend with another man, William Cossia, also of Westerly.
Northup turned his car around and drove by the couple again, swerved, and struck Cossia on Canal Street.
Northup fled the scene, leaving Cossia in the street with several broken teeth and hip pain.
Northup is charged with felony assault with a dangerous weapon and failure to stop at an accident resulting in injury or death, and is being held on bail.
(C) WLNE-TV 2013