Westerly man charged with armed robbery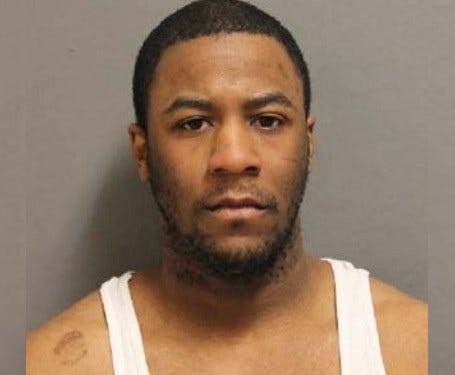 By News Staff
news@abc6.com
A Westerly man was arrested in North Kingstown on robbery charges.
Police responded to a robbery Thursday at about 5:10 a.m. at a 7-Eleven located at 7330 Post Road.
Upon arrival, officers were told that the suspect had entered the store, displayed a silver pistol, and demanded money from the cashier and two customers. After taking the money, he fled the store on foot.
Moments later, officers located a man matching the description of the suspect. Travis Tripp, 26, was arrested a short distance from the 7-Eleven.
Tripp was taken into custody and after further investigation, was charged with three counts of robbery. Tripp is also a suspect in an armed robbery that occurred at the Season's Market on Post Road in North Kingstown in January.
Additionally, Tripp is also being charged with sexual offender address change and driving without consent of owner, both of which are felonies.
Tripp was no longer living in Westerly where he was registered; he had been living in North Kingstown, and had taken a vehicle from a North Kingstown resident without the owner's consent.
© WLNE-TV / ABC6 2016