Westerly man files lawsuit against R.I. D.O.C. officials over Viking haircut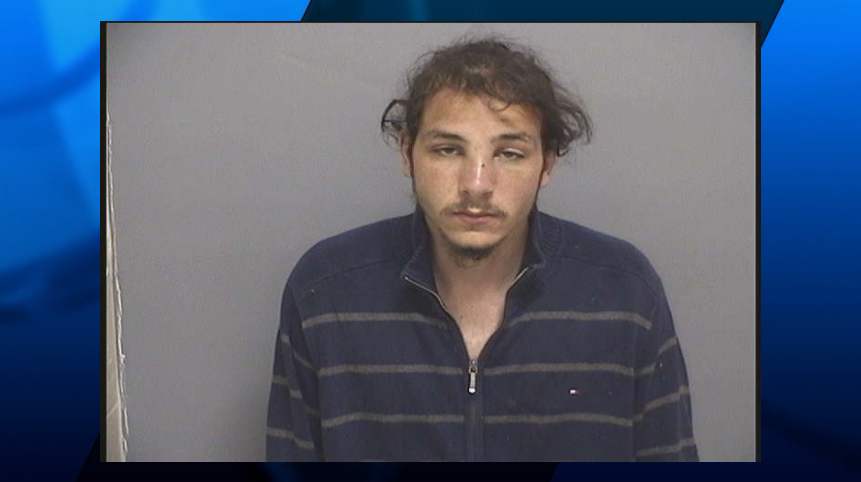 PROVIDENCE, R.I. (WLNE)- A Westerly man has filed a federal lawsuit against officials from the Rhode Island Department of Corrections, saying that they are violating his rights to religious freedom by repeatedly disciplining him for wearing a pagan hairstyle.
Christopher Banks, 24, is being held at the ACI after admitting to abusing his girlfriend's three-year-old daughter back in 2018.
Banks has been disciplined four times over his Viking-like hairstyle since being sentenced, with officials saying that he is maintaining "an extreme hairstyle," according to his complaint.
He has lost privileges and good time, which is a policy that shaves off days of a person's prison term for good behavior.
Banks complained that the discipline violated his religious rights, and that he wants his good time back.
The officials have admitted to disciplining Banks, but denied the other allegations.