Westerly police identify man killed in motorcycle crash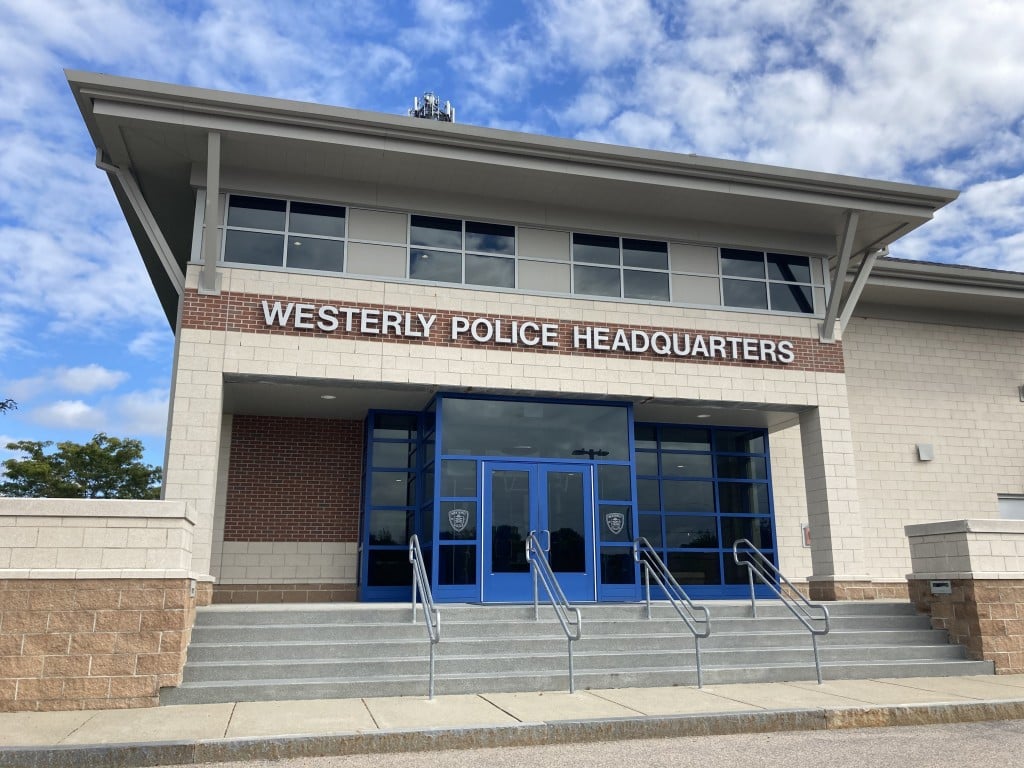 WESTERLY, R.I. (WLNE) — Westerly police identified the man who was killed in Tuesday's motorcycle crash.
Police said that the crash victim was identified as Bryan Bailey of Westerly.
An officer saw Bailey and another motorcycle driver take off from a parking lot onto Atlantic Avenue just after 9 p.m. The officer tried to stop the two as they passed Weekapaug Road but they did not stop. He lost sight of the motorcycles and put a call in for backup.
Bailey was found about a half mile down the road laying on the ground near his motorcycle, which police believe crashed. He was taken to Westerly Hospital where he died due to injuries he sustained in the crash.
Chief Paul Gingerella said that Bailey was not wearing a helmet.
Investigators have yet to identify the other motorcyclist, anyone with information regarding that person's identity should contact the Westerly Police Department at 401-596-2022.