Westerly police warn of rise in catalytic converter thefts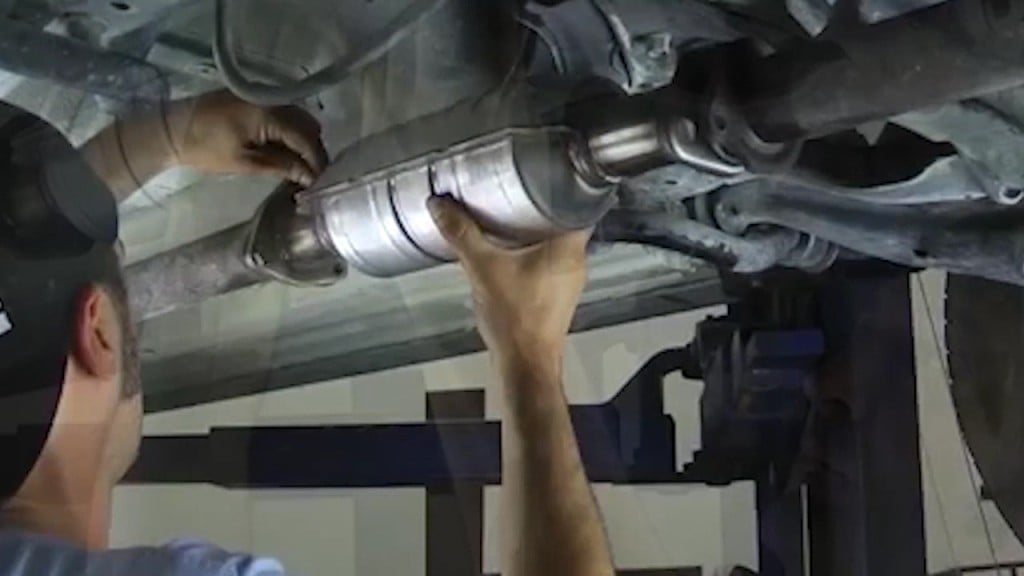 WESTERLY, R.I. (WLNE) — The Westerly Police Department said they had a rise in reported catalytic converter thefts over the last few days.
Authorities said the most recently targeted areas were the neighborhoods of Boiling Spring Avenue, Oak Street and State Street.
They further stated the crimes took place between 3:00 a.m. and 5:00 a.m. but stress that a theft can occur at any time.
The Westerly Police Department is asking for the public's help in providing any information about these crimes or their suspects.
Westerly police can be contacted at (401) 596-2022.