Westerly Shooting Victim Expected to Make Full Recovery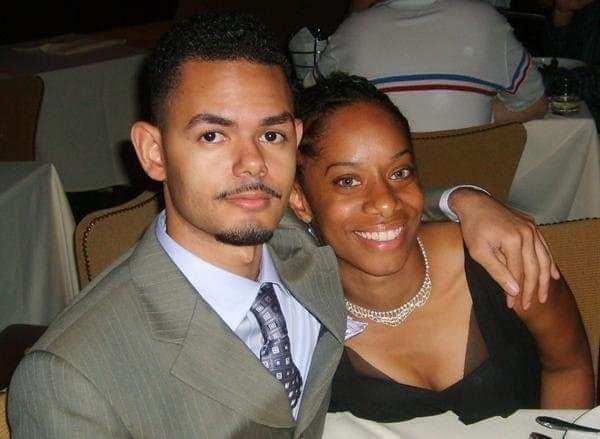 Email: news@abc6.com
Twitter: @ABC6
NEW HAVEN, C.T. (WLNE) – Robin Moss, a victim of the December 19 shooting at Babcock Village, is expected to make a full recovery, her husband Ron Moss said today.
Moss, the property manager at the Westerly assisted-living facility, was airlifted to Yale New Haven Hospital in critical condition following the shooting that also claimed co-worker Julie Cardinal's life.
Moss was shot three times and withstood damage to vital organs, receiving four surgeries before her husband was able to arrive at the hospital.
"She was really in dire straits for quite some time." Ron Moss said.
Robin has undergone eight surgeries in total since the shooting.
Ron Moss had one of his wishes granted on Christmas when he was able to hear his wife's voice for the first time since the tragic event.
"It wasn't more than a whisper," Moss said, "but it was the most beautiful sound I could have possibly asked for on Christmas day."
Although their talk was brief, Robin was able to express her concern for her co-workers and the residents of Babcock Village.
"She asked about her job, she asked about the residents, she asked about a co-worker." Ron Moss said. "The last thing she asked about was herself and how she was doing, and that's just the type of person that she is."
©WLNE-TV/ ABC 6 2019