Westerly Yacht Club votes to allow female members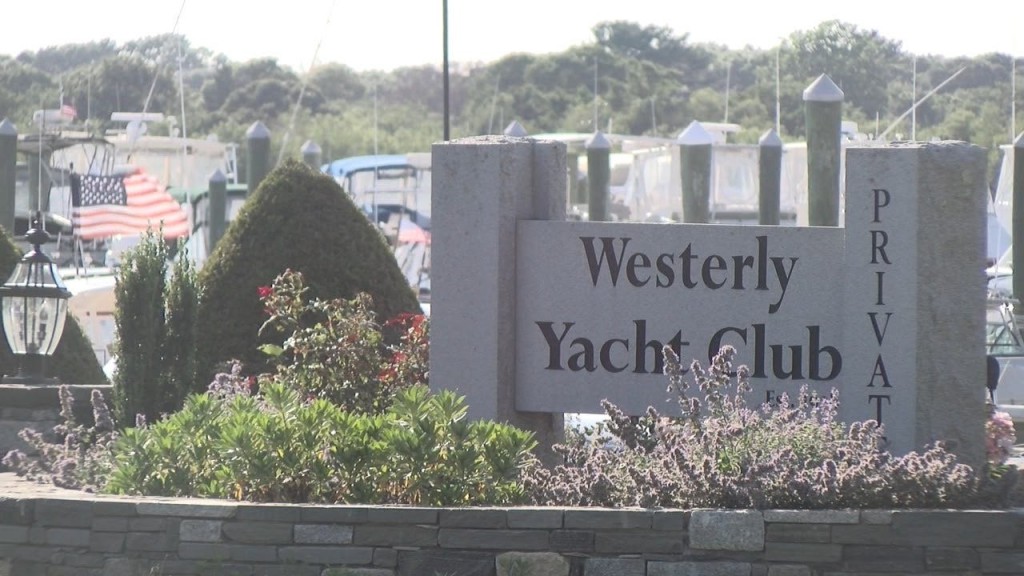 By: Kirsten Glavin
WESTERLY, R.I. – The Westerly Yacht Club voted Wednesday night decided to allow women to become full members of the club. The members approved the change with 79% of the vote.
This was the second time in a month that the club has voted on whether to allow women to be full members. In June, members voted not to change the by-laws of the club
Nearly 400 people turned out for the vote. Women previously were only allowed to be associate members. Only their husbands could be actual members with voting rights. This drew lots of criticism. People pointing out that even widows and lesbians could not join the club.
"This change is effective immediately. So, any woman that wants to join can apply. But, there is a waiting list", said Commodore Scott Howard.
© WLNE-TV / ABC6 2016