Westerly's Ocean House Re-Opens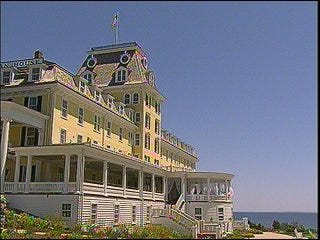 A Rhode Island landmark – for years, it was the place to visit if you were catching waves in the Westerly area.
Now, after a long break and an extensive facelift, Ocean House is re-opening for the summer season.
Today, ABC6 Reporter John Guice got a sneak peak.