Westport Food Pantry Looking for New Location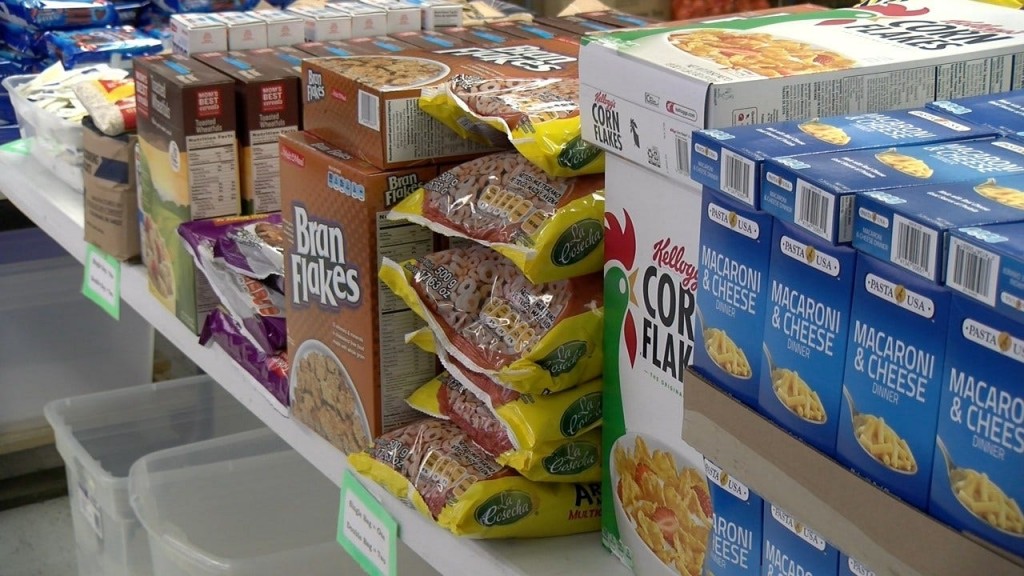 By: Scott Cook
Email: scook@abc6.com
Twitter: @JScottCook
WESTPORT, M.A. (WLNE) — The Westport Food Pantry is searching for a new home so it can continue to serve its community.
The pantry has been running out of the old Westport Middle School for about a year and a half, but now the school is slated for demolition, and the pantry is searching for a new location.
The pantry runs on donations and serves about 150 families every month. It even delivers to those who can't make it in.
The pantry has been under the direction of Reverend John Costa for the last 12 years. Costa moved it to the empty middle school after it outgrew it's space at a local church.
However, Westport Middle School is slated for demolition to build a new middle and high school on it's grounds.
The pantry only has 6 weeks to find a new location, and they are hoping they can find another place to shelter them free of charge.
"This isn't just for food. I mean, the folks that come here, this is their social gathering as well," explained Reverent Costa.
"They get here 2 hours early sometimes just to sit out and talk and just be with each other. I think it would have a devastating effect if it closed."
Costa says the area is a little deceiving, because most people don't think of Westport as a community in need.
However, he says the need has grown steadily through out his years in charge, and the food pantry sees a couple new families each week.
The pantry is trying to spread the word of the closure, and is hopeful that they will find another location within the community of Westport.
Demolition of the old middle school starts July 1st.
© WLNE-TV / ABC6 2018