Westport man arrested for exposing himself, touching himself at public beach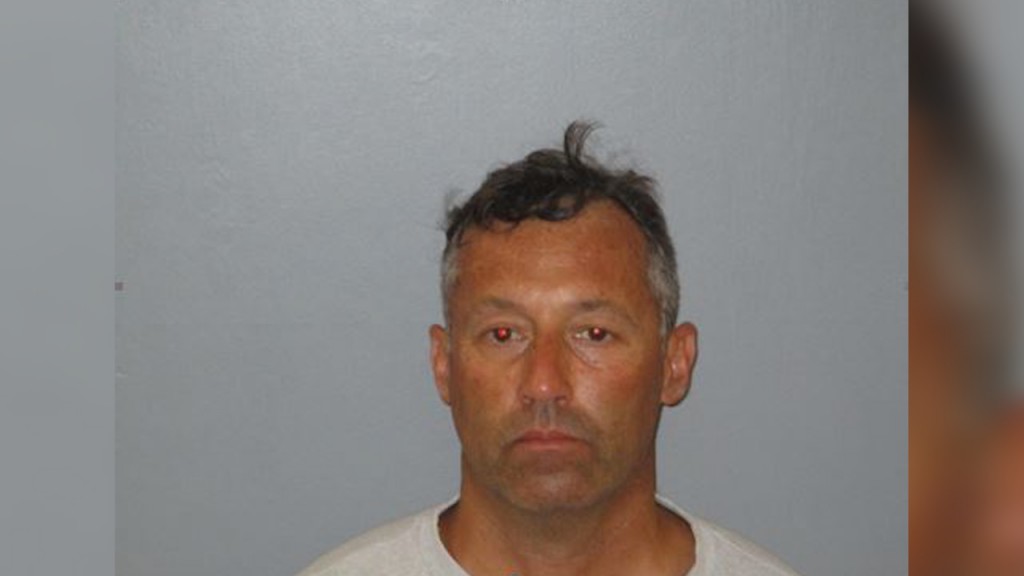 WESTPORT, Mass. (WLNE) – A Westport man was arrested Tuesday after police received complaints that he was exposing himself and masturbating at a public beach.
Westport police say they received a call around 11:20 a.m. Tuesday from an off-duty officer who said that his wife was at Cherry and Webb Beach with their 3-year-old daughter.
The off-duty officer told police that his wife saw Michael Couto, 49, of Westport, masturbating on the beach.
While an officer was en route to the beach he heard a radio transmission from lifeguards requesting police respond to the beach for a male exposing himself.
The officer arrived at the beach and spoke with the off-duty officer's wife.
According to police, she was "visibly upset and was fighting back tears."
When the officer approached Couto he found him sitting in a beach chair with his hands on his lap.
Couto was later arrested following a brief conversation with the officer. He was charged for Open and Gross Lewdness.
Three additional women spoke with the officer about the incident.
In their statements they said they saw Couto expose and fondle himself.
They also told police that Couto had moved his chair further back towards the dunes.
Then Couto moved closer to them and the 3-year-old girl who was with her mother, according to police.
One of the women provided the police officer with videos of the incident.
The Westport Police Department is asking anyone else who may have been a victim to contact the Detective Unit immediately at 508-636-1122.