Westport police search for missing teen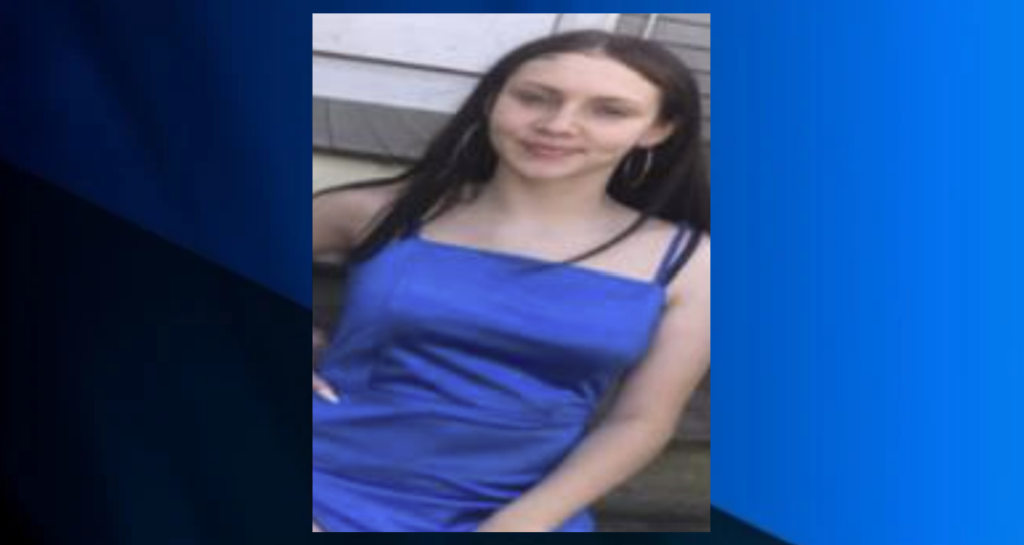 WESTPORT, Mass. (WLNE) — Westport police are asking  for the public's help in finding a missing teenager.
The department said 16-year-old Summer Sylvia is missing. She's believed to be somewhere in New Bedford.
Sylvia stands 5 feet and 9 inches tall, weighs about 120 pounds and has blue eyes and black hair.
Police said they believe she may be in danger.
Anyone with information should call the Westport Police Department at 508-636-1122.