Westport Senator examines legalized marijuana in Colorado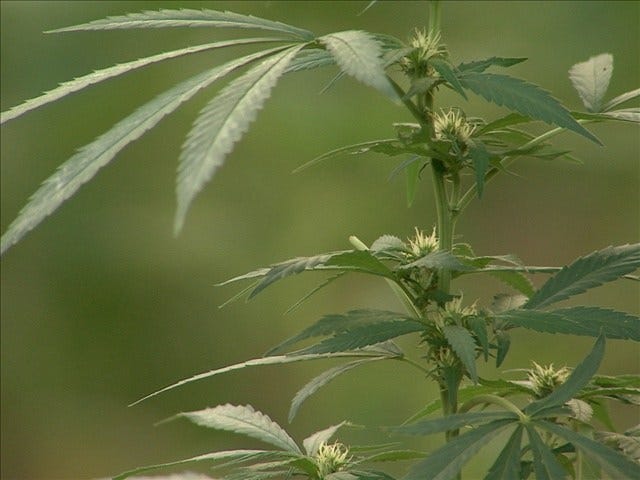 By Alana Cerrone
acerrone@abc6.com
@Alana_Cerrone
"I see no public good in legalizing recreational marijuana."
That's what Senator Michael Rodrigues concluded after his trip to Denver.
"My opinion was shaped by the trip…the amount of problems are incredible."
He and the rest of the Senate Special Committee on Marijuana went to Colorado to study what has gone right and what has gone wrong since the state legalized recreational marijuana…and he feels it was mostly wrong.
"They had 600 ER visits last year in Colorado…you can overdose on edibles."
"Colorado realized 70 million in tax revenue…that sounds like a lot but when you take off the cost of regulating and administrating they're not netting any money."
So why is this relevant to Massachusetts?
There have been over 100,000 signatures on this petition by a campaign that is trying to add a referendum question on November's ballot.
Lawmakers likely won't pass legislation to legalize recreational marijuana – but the referendum question will ask whether voters want to approve it.
The polls so far have indicated…voters will say yes. I heard both sides.
"Not to jump to conclusions but the heroin epidemic – they started locking people up they get out of jail and go right back and do the same thing."
"People are not going to look for work if they're high – they're going to look for more marijuana. It takes away some of the impetus to fix things and that's a real problem."
(C) WLNE-TV 2016