Westport teen threatens to shoot up school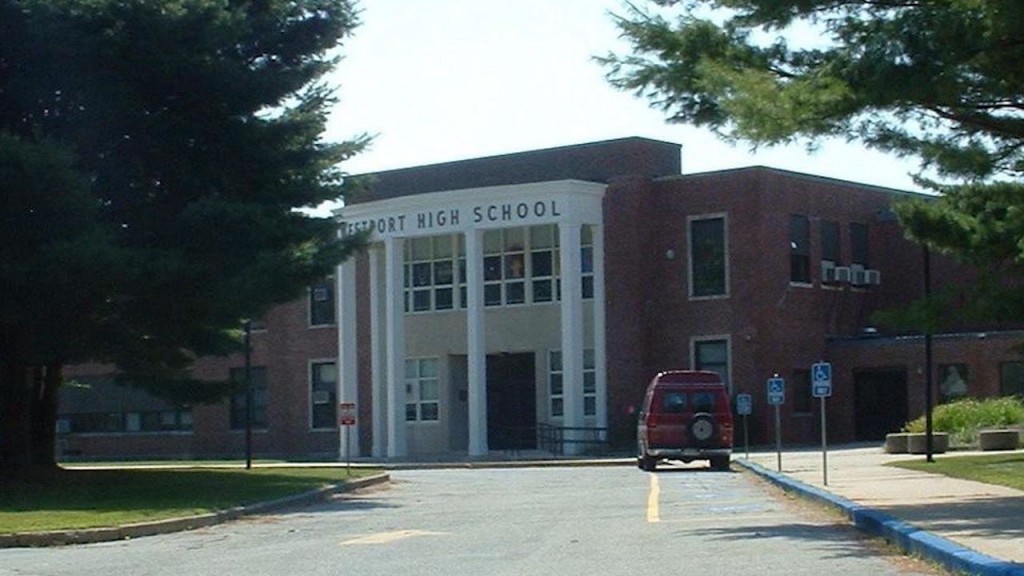 By: News Staff
Email: news@abc6.com
Twitter: @ABC6
WESTPORT, M.A. (WLNE) — A student at Westport High School, could be facing felony charges for threatening to shoot up Westport High School.
According to Westport Police, the threat was made while the student was inside the school.
"An investigation was conducted and information was brought forward by multiple students regarding the threats made," said Westport Police in a press release. "Officers, with the help of school staff and students, were able to identify the juvenile and secure him in the main office while waiting for his father."
When speaking to the suspect's father, he granted police permission to search their home for possible firearms. However, that search was unfounded.
The 17-year-old suspect was removed from the school as a result, and could be charged with Terroristic Threats, pending results of the investigation.
"The Westport Police would like to commend those students who came forward to report the incident. Anyone who hears or sees anything suspicious should report the occurrence immediately to school staff or the school resource officer," police noted in the release.
No further information is available at this time.
©WLNE-TV/ABC6 2018