What constitutes a response from US Coast Guard?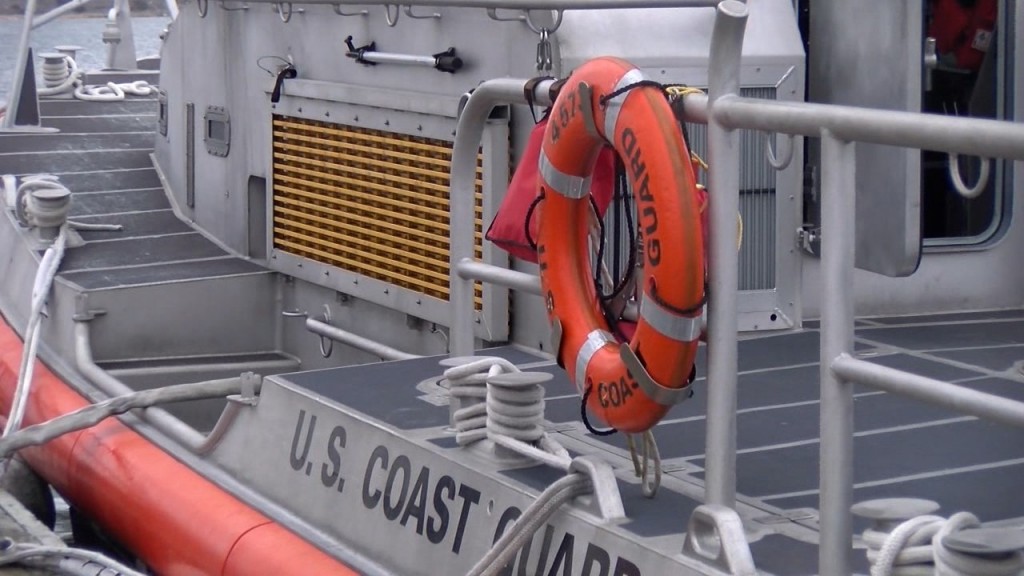 NARRAGANSET, R.I. (WLNE) — Amidst Monday's United States Coast Guard search in Martha's Vineyard, ABC 6 News wondered what constitutes a response from the Coast Guard.
According to the Coast Guard's website, they respond for numerous reasons. Monday, they responded for assistance with the search. Typically, they'll do this to help out federal, state, and local agencies with whatever task it is they're qualified to assist with.
A spokesperson told ABC 6 that in an instance like this, the Coast Guard does not charge for services.
"Dollar values are usually only calculated during an investigation when a case is part of a prosecution in the event of a hoax, or other incident," said Officer Rob Simpson.
The Coast Guard is also involved with the following:
Customs
Intelligence community
Living natural resources
Maritime security
Naval safety and security
Navigation safety
Pollution response
Transportation
Vessel boardings
Vessel inspections
Waterway security
To learn more about the specifics of each response, visit the Coast Guard's website.