What do water 'restrictions' mean? How do officials decide to call for them?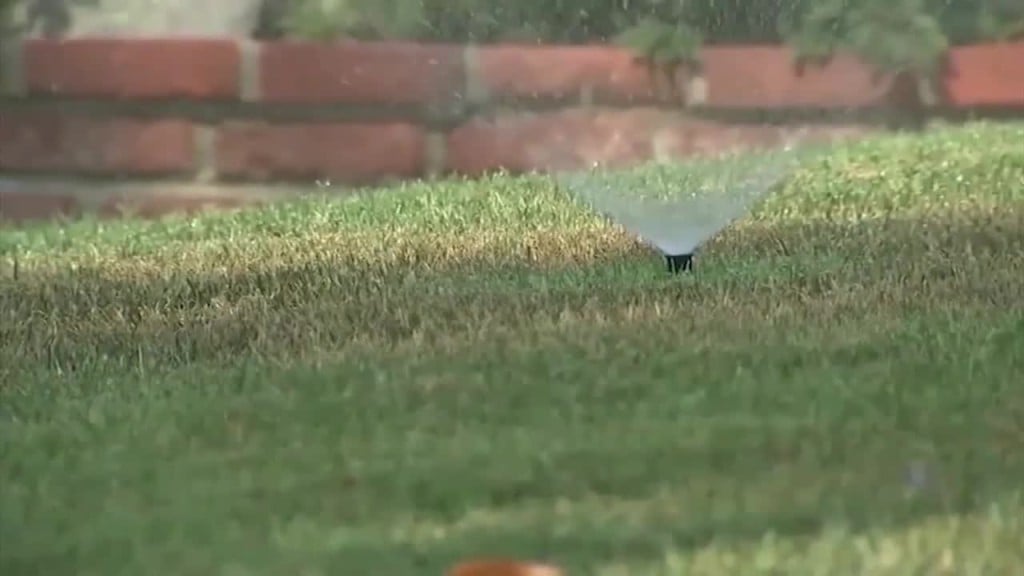 PROVIDENCE, R.I. (WLNE) – With drought conditions lingering in Rhode Island– many towns and cities are asking their residents to restrict water usage when they can.
Why is this happening?
Four of the five counties in Rhode Island right now are fully experiencing moderate drought. A small portion of Washington County is 'abnormally dry', a step below a moderate drought.
There are six levels on the drought intensity scale. 'Moderate drought' is the third highest level.
Right now, there's an estimated 1 million Rhode Islanders living in areas with a drought right now.
What is a drought?
By definition, a drought is when an area sees a prolonged period of abnormally low rainfall leading to a shortage of water.
According to ABC 6's meteorologists, the average rainfall for total rainfall at TF Green is 26.15 inches at this point, but totals right now are at 22.78 inches.
37% of the Northeast is currently in a moderate drought.
What do water bans or restrictions mean?
The restrictions differ from community to community.
ABC 6 spoke with the Warwick Water Department head on Wednesday, Terry Dipetrillo.
Dipetrillo says Warwick is asking residents to do 'odd-even' watering- residents who live in odd numbered homes can use water (for lawns, flowers, pools) on odd numbered dates, same thing for even numbers.
"We're just asking for the public to take a bit of strain off the system," he adds- saying this is a preventative measure before things get worse.
Warwick pulls its water from Providence Water, which is the largest water supplier in the state.
How long will this last?
On Thursdays, the U.S. drought map is updated.
That means officials will be able to give a better forecast of the upcoming week and can update residents on any changing water restrictions or bans.