What we know so far about Biden's trip to Massachusetts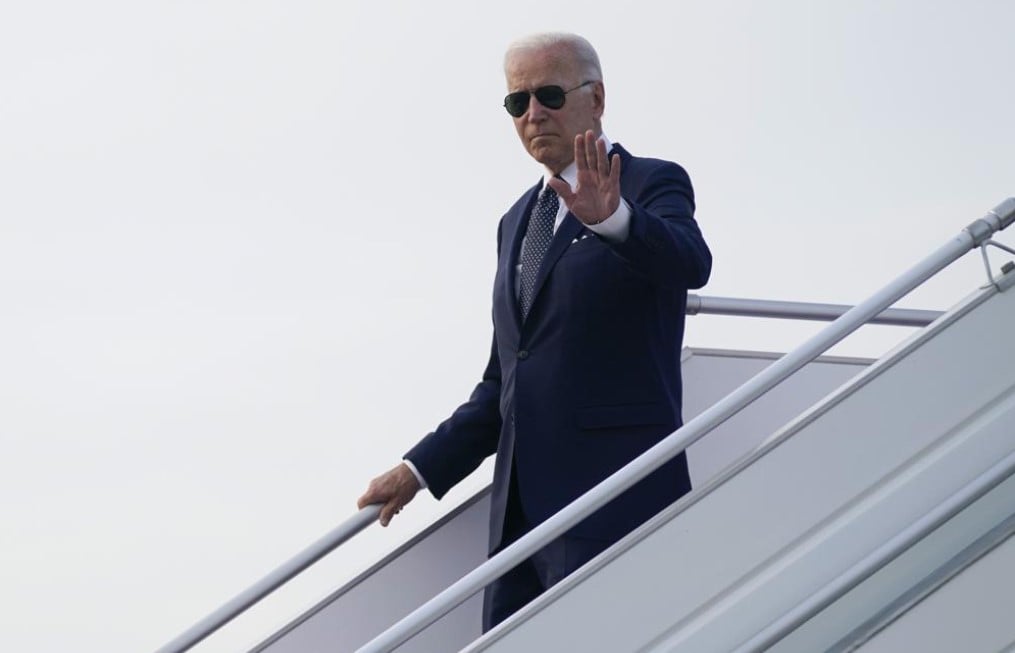 SOMERSET, Mass. (WLNE) — President Joe Biden is expected to touch down in Warwick, Rhode Island, Wednesday afternoon and then head over the border for a brief visit to Somerset, Massachusetts.
Air Force One is scheduled to land at 1:15 p.m. at Rhode Island T.F. Green International Airport.
Traffic delays are expected on Interstate 95 and 195, as well as surface streets getting on and off the highways.
At 1:30 p.m., the president will head to Brayton Point power plant and arrive at 1:55 p.m.
Somerset's town administrator warned the public of major gridlock tomorrow on roads and public areas.
In the afternoon, he will deliver remarks on tackling the climate crisis and seizing the opportunity of a clean energy future to create jobs and lower costs for families.
He will head back to Warwick at 3:30 p.m., making his trip to Brayton Point just under two hours.
He will depart from T.F. Green at 4:05 p.m.
The U.S. Secret Service also ordered a drone flight restriction during Biden's visit.