What You Need To Know Before Being A 'Secret Shopper'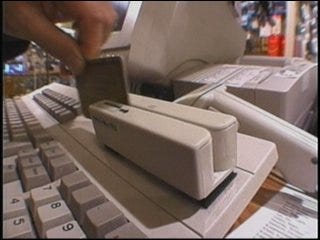 Sure, the idea of being a 'secret shopper' sounds great – getting paid to shop, and getting bonuses, even keeping some of what you buy.
But, if the deal sounds too good to be true, it may not be.
ABC6 Anchor Doreen Scanlon has some tips for consumers before getting into 'secret shopping'.