What's in store for RI's high hazard dams?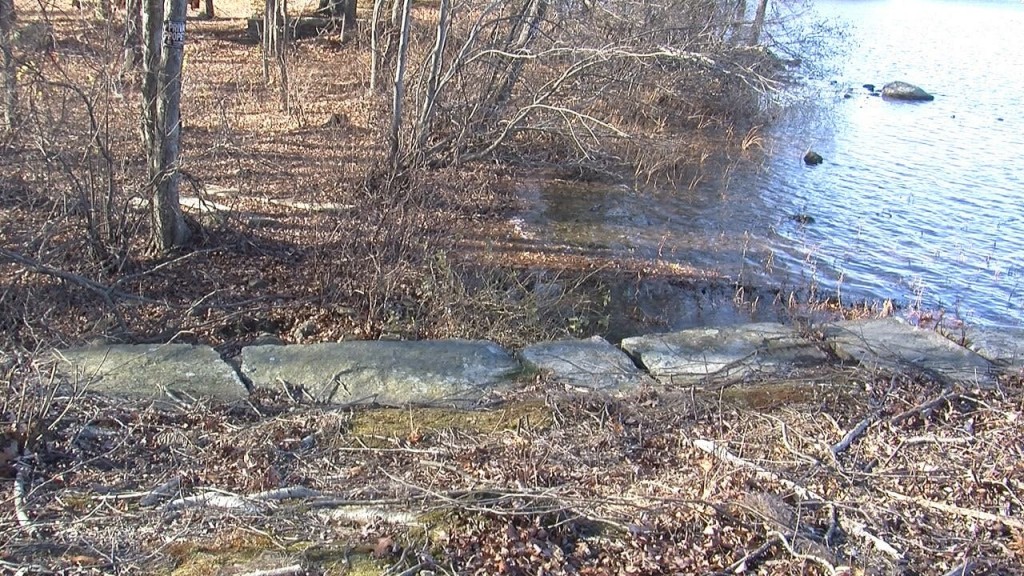 By Alana Cerrone
acerrone@abc6.com
@Alana_Cerrone
There are 96 dams throughout the state of Rhode Island classified as high hazard. That means if extreme weather hits, and something goes wrong, it's not just bad for the environment – it could be deadly.
The Almy Reservoir Dam is one of 5 in the town of Johnston alone that needs to be repaired.
Senator Jack Reed comments on the potential destruction if the dam did fail. "You'd have a surge of water that could go in and knock down houses – literally cover roads."
Unlike other infrastructure dams are mostly privately owned, but in some cases are federally, state, or locally owned. The issue is, repairs are expensive…and there's no funding.
"The people who own these dams are responsible. And it's very expensive to fix the erosion and gates and problems. When we go to the mayor of Johnston and say 'you're responsible'…there really is no source of funding for people to go to."
Senator Jack Reed is behind legislation that would provide federal assistance to repair high hazard dams across the country, including $700,000 for the 96 high hazard dams right here in the Ocean State.
"Many of them are old, in this case over a century in some cases. They need to be maintained some need to be rebuilt some need to be taken out."
DEM Director Janet Coit says intense cycles of storms aren't helping." When we had the March 2010 floods…we saw a lot of reservoirs overtop their dams…that's what you worry about."
Senator Reed's bill was passed as part of a larger act in the Senate. Right now it's in conference with the U.S. House of Representatives.
If it becomes law and is fully-funded then Rhode Island would get that $700,000 in funding.
Click here for a map of the state's dams and their inspection reports.
(C) WLNE-TV 2016