Wheaton College investigating after swastikas, derogatory message found inside residence hall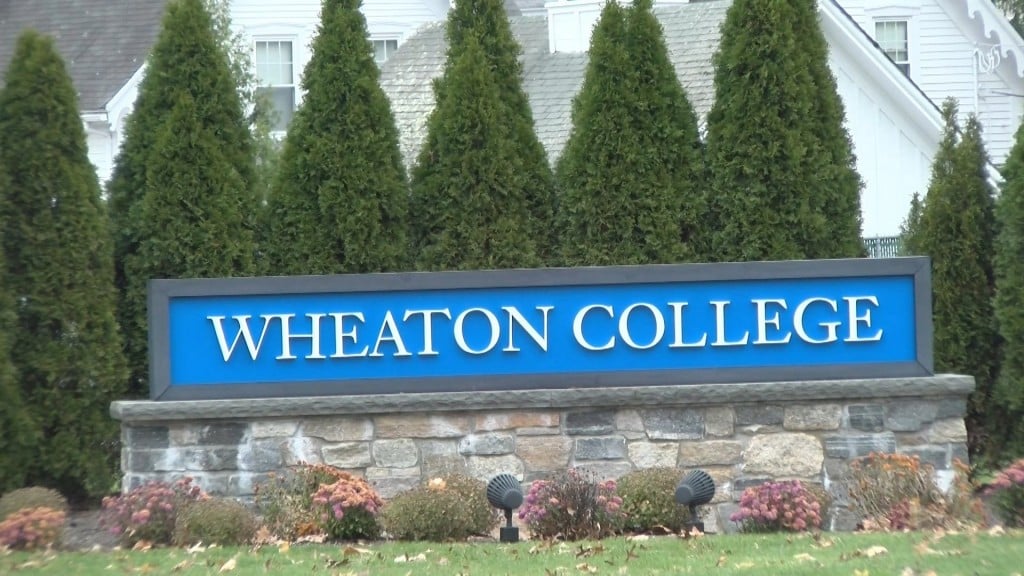 NORTON, Mass. (WLNE) – Wheaton College in Norton is investigating two incidents of hate-fueled vandalism.
On October 27, a swastika and derogatory words against women were found written on a whiteboard in a common area inside Pine Hall, a residence hall on campus.
Less than two weeks later on November 7, a swastika was found written on the door to a Jewish student's room.
"I was really shocked. I wouldn't have thought that something like that would happen here," said first-year student Sydney Lang.
In his second letter to students following the November 7 incident, President of Wheaton College, Dennis Hanno, called it "disturbing".
"I want to stress, again, that this runs counter to our values as an institution. The swastika is a symbol of anti-Semitism, white supremacy and genocide. It represents a threat to Jewish people, and an affront to every member of the Wheaton community," wrote Hanno.
The college has increased campus security, and Hanno said they're investigating and following up on all leads.
Students told ABC6 that they're shocked that something so hateful could happen on their tight-knit campus. According to its website, just over 1,700 students attend Wheaton College.
"After seeing President Hanno's first email, I was shocked. The first time, just an immature little thing. But the second time I realized this is just an act of hate. We have a really good reputation, and it's really just sad to see so many people ruining it," said first-year student Colton Parkinson.
The school is now trying to make this a learning opportunity, by putting on events and discussions ranging from the history of swastikas to anti-nazi activism.
Below is the letter sent to faculty and staff with the events listed.
"It feels really good to know that we're not gonna just let this slide and we're gonna try and make it a better place for everyone," said Lang.
Norton Police said they were notified by the school, but campus police are leading the investigation.
Anyone with information is urged to contact the department's non-emergency business line at 508-286-8213, the anonymous tip line at 508-286-5700, or by using the Live Safe App. Information can also be reported to the Dean of Students Office at 508-286-8218.
© WLNE-TV 2019