Wheaton College students concerned over suspicious dorm fires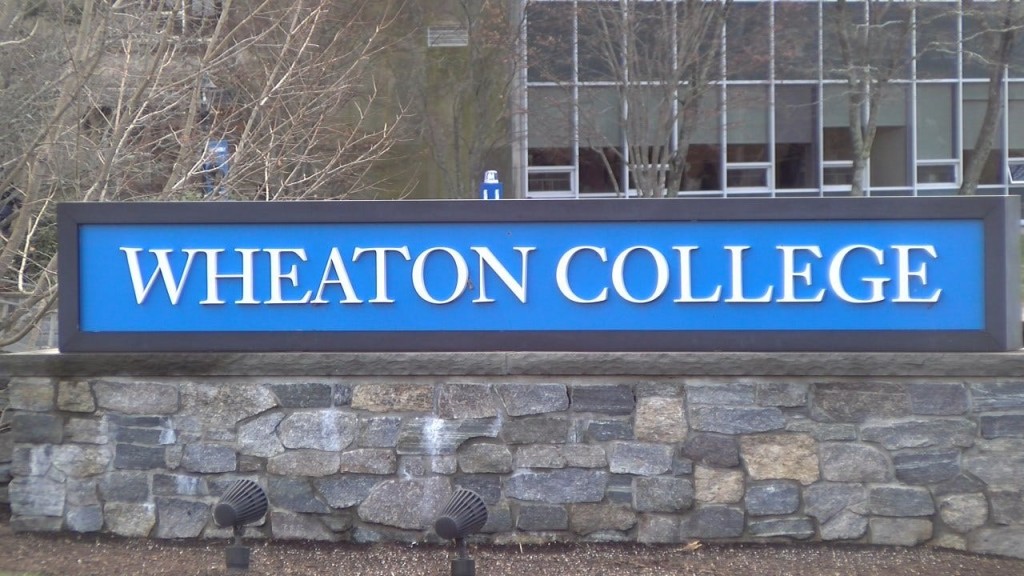 NORTON, Mass. (WLNE) — Fire investigators spent Monday combing the Wheaton College campus, on the heels of three suspicious fires in just 24 hours. The Fire Marshal's office is investigating all three as arson.
"The amount of fires that have been taking place here, it's pretty crazy," said sophomore Joshua Newsome.
"Maybe they're just trying to get out of finals week, who knows," said sophomore Nick Marchetti.
Just before midnight Sunday night, flames were discovered in a laundry room in the McIntire Residence hall. Sunday morning, fires were set in two bathrooms in that same dorm.
Thankfully, in each case, alarms went off, students were evacuated safely and the fires were put out quickly.
"We are relieved that all our systems have worked just the way they're supposed to work, and believe me, we're looking to make sure that every system we have is in top-notch working order," said Wheaton's Assistant Vice President for Communications Mike Graca.
Students I spoke to say this rash of recent fires isn't just bizarre, it's scary. And they have a message for whoever's doing this: knock it off.
"This is really disturbing. This is no prank. This is a serious situation here. People's lives could be in danger here," said Marchetti.
"It's not funny. Whoever's doing this just needs to come clean and just stop playing games. If it's a game or if it's a cry for attention, it's not funny," said Newsome.
School officials say they're beefing up security patrols throughout the campus, and reaching out to all 100 students who live in McIntire Hall, to make sure they're doing okay amid all this.
"So we're working with all those students individually to help them any academic issues that they may have or other sorts of concerns," said Graca.
© WLNE-TV / ABC6 2018