While WHO says COVID no longer emergency, McKee extends state's emergency executive order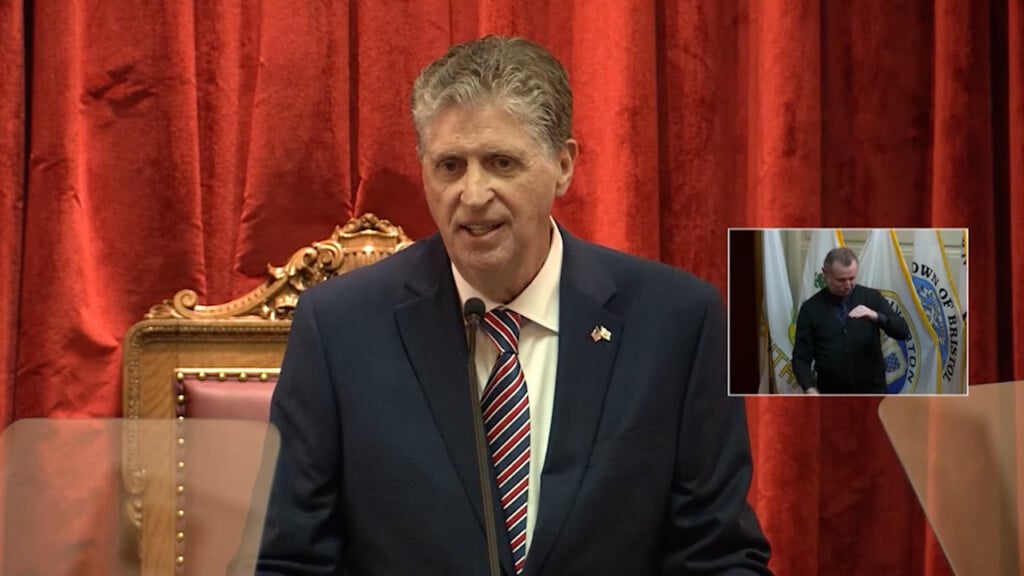 PROVIDENCE, R.I. (WLNE) — While the World Health Organization said Friday that the coronavirus pandemic no longer qualifies as a global emergency, Gov. Dan McKee extended Rhode Island's COVID emergency executive order for the last time.
"As the governor and our office has said, we are aligning the end of our public health emergency with the end of the Federal HHS public health emergency," Olivia DaRocha, McKee's press secretary, said in part in an email.
She added that President Joe Biden announced that it would end on May 11. On that day, in the U.S., a wide-ranging measures to support the pandemic response, including vaccine mandates, will end.
Rhode Island's COVID executive order was originally signed by former Gov. Gina Raimondo back in March of 2020.