Whiskey Republic to reopen with police detail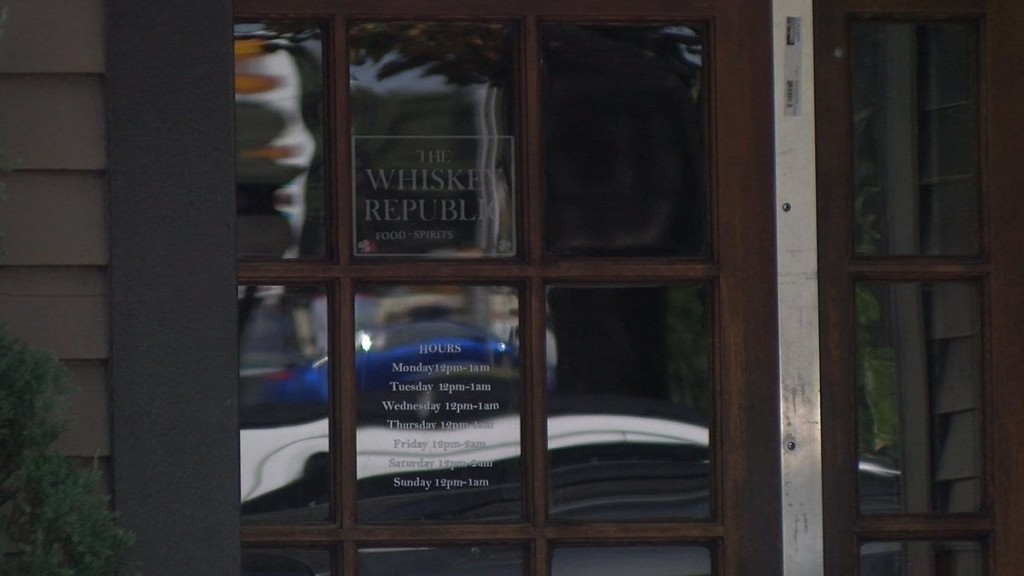 By Bianca Buono
bbuono@abc6.com
@BBuonoABC6
Whiskey Republic will be able to reopen after a melee over the weekend. The Providence Board of Licenses made the decision Tuesday after the bar has been shut down since Sunday.
The shut down comes on the heels of a violent weekend. Whiskey Republic closes at 2 a.m. but around 2:30 a.m. Sunday, five men who were all in their 20's were stabbed outside of the bar. A sixth man was hit by a car.
"My client immediately addressed the issue by contacting the police department and have been in touch with the detective and sergeant in charge of the investigation," said Eric Brainsky, the attorney representing the owners of Whiskey Republic.
Brainsky says they've combed through surveillance video of the incident.
"What I can tell you is we don't see any sort of incident occurring in the Whiskey Republic or any fight or argument or altercation. Whether or not the people were in there at one point or another I can't speak to that," said Brainsky.
The Board of Licenses ultimately ruled in the bar's favor allowing Whiskey Republic to reopen under one condition. There must be a police detail at the bar on Friday and Saturday.
"The police requested a detail to be something that's in everybody's best interest and we want a safe community," said Brainsky.
The Board of Licenses will meet again to discuss the bar on September 20th. Providence police have not made any arrests in connection to the violence.
© WLNE-TV 2017