Whitehouse announces $300K in federal funding toward music education, services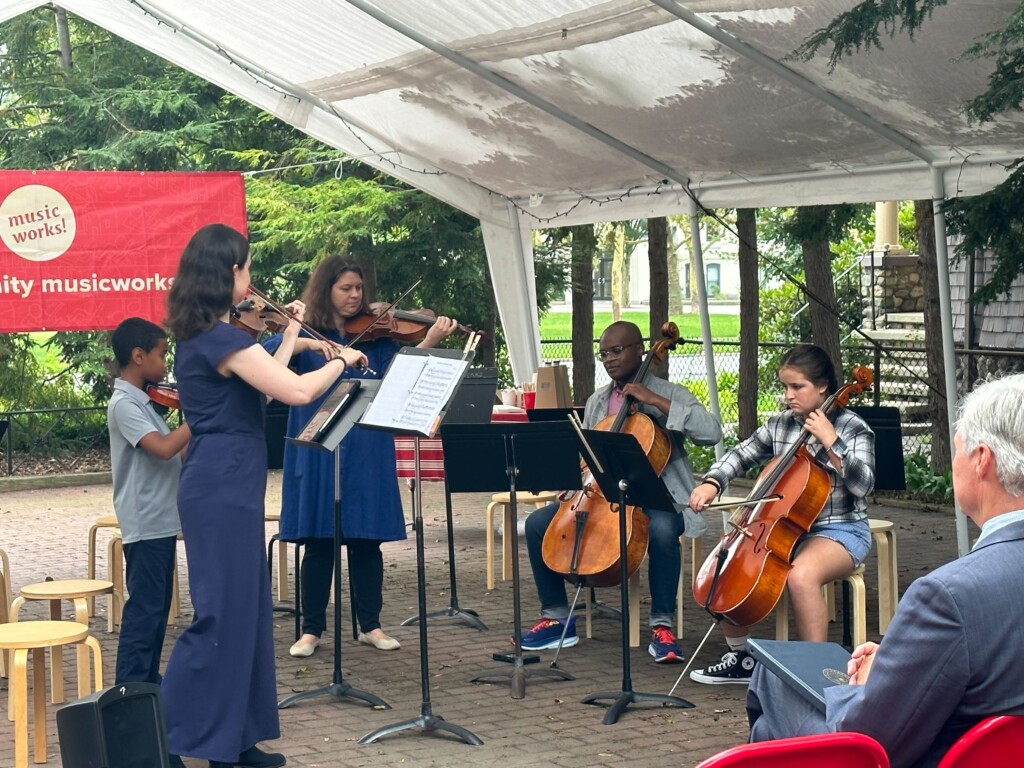 PROVIDENCE, R.I. (WLNE) — Sen. Sheldon Whitehouse announced $300,000 in federal funding for music education and mentoring services for Rhode Island students on Tuesday.
"Community MusicWorks and the Newport String Project are pillars in the Rhode Island arts community and do impressive work ensuring more equitable access to music education," Whitehouse said. "This new federal funding will help these two organizations expand their reach so more Rhode Island children are exposed to the perks – and pleasure – of learning music from an early age."
The funding will help with enrollment in after-school programs for elementary students in Providence and Newport.
It will open spots for 29 students to enroll in MusicWork's Daily Orchestra Program, and another 15 to join the Newport String Project's youth programming.