Whitehouse speaks on legislation that will lower health care costs for seniors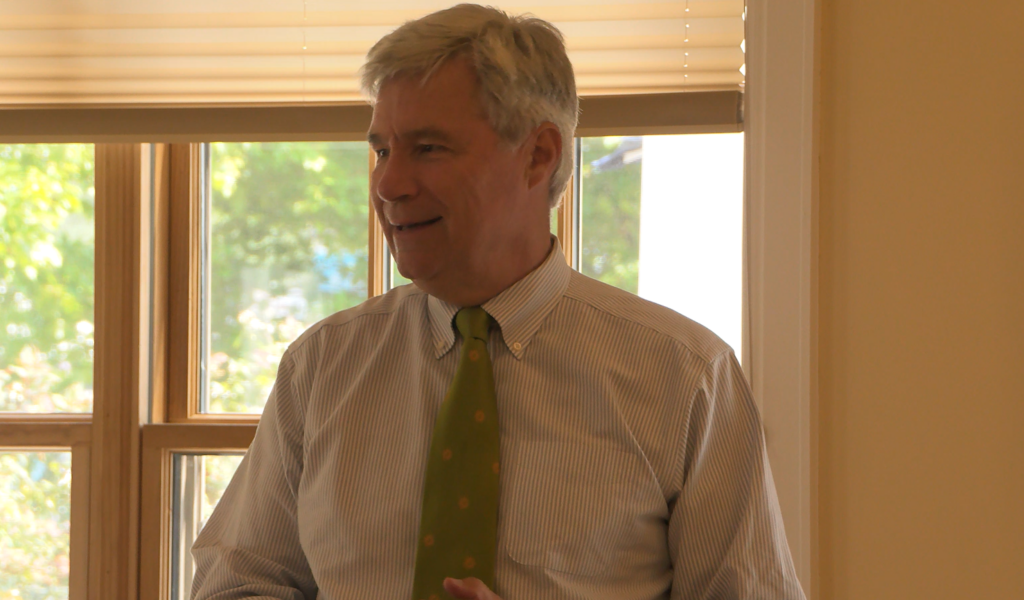 NORTH KINGSTOWN, R.I. (WLNE) — Sen. Sheldon Whitehouse held an event to speak with residents on Tuesday on the benefits of the Inflation Reduction Act and other topics impacting Rhode Island.
Whitehouse spoke at the North Kingstown Senior Center to spread awareness on how the legislation is helping lower health care costs.
The Inflation Reduction Act puts a $35 per month limit on insulin for seniors on Medicare PartD. It will cap the price of out of pocket drugs at $2,000 per year starting in 2025.
It will make some vaccines, like shingles and pneumonia, free for seniors. The legislation will also stop drug makers from raising their prices faster than inflation.
Whitehouse celebrated the one-year anniversary of the bill passing last week.